AMONG THE ECHOES
– UK – !!INFEST DEBUT!!
Lyrics that will transport you to the shadowlands of Among the Echoes…
A collection of soaring melodies with a Goth twist…
Bridging the gap between dark and light…
Electronic music with a rock edge… Electro-eclectic!
VAMPYRE ANVIL
– US – !!UK DEBUT!!
Culling the sounds of past projects (Acucrack, Cyanotic, Acumen Nation), Jason Novak + Sean Payne create oppressive dark'n'dirty grooves with heavy bass and drums…
Join them as they take a darker path to redemption as Vampyre Anvil!
THEY CALLED HIM ZONE
– UK – !!INFEST DEBUT!!
Sultry electronica with chewed-up, modulated guitars. Evoking rain-drenched, neon-daubed streets, and proscribed chemicals…
Black-clad malcontents wearing mirror shades after dark…
…and it's always dark where they come from!
THE JUGGERNAUTS
– BE – !!UK DEBUT!!
The Juggernauts Are Coming…
Pounding beats, monumental synth sequences, a vigorous background and strong shouting vocals create an electronic cocktail, in a typical Belgian old-school style which brings a danceable aggression guaranteed to get the crowd moving!
iVARDENSPHERE
– CA – !!INFEST DEBUT!!
Sonically adaptable… A mix of tribal-tinged industrial, EBM and power noise. Eschewing canned beats for legitimate performance, with hints of spontaneity and improvisation.
Whether headlining tours, festival appearances or supporting the likes of Combichrist, Juno Reactor and Front Line Assembly, no two iVardensphere live sets are ever truly the same!
REVOLTING COCKS
– BIG SEXY LAND – !!INFEST DEBUT!!
Celebrating the 30th anniversary of the seminal Wax Trax! release "BIG SEXY LAND" original members Richard 23 (Front 242) and Luc Van Acker (Shriekback) have joined forces with Chris Connelly (Finitribe) and Paul Barker (ex-Ministry) to play the album in its entirety along with other classic Cocks tracks.
DO NOT MISS THIS UNIQUE EXPERIENCE!
WULFBAND
– SE – !!UK DEBUT!!
Over the last couple of years Wulfband have made their mark as THE energetic live band on the alternative scene. Despite their obvious roots in old school EBM, they still manage to put their own touch on the music. Wulfband takes EBM back to what Nitzer Ebb did in the 80s and serves hard, minimalistic and aggressive electro.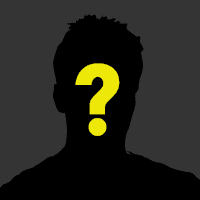 ARTIST TO BE CONFIRMED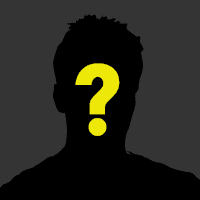 ARTIST TO BE CONFIRMED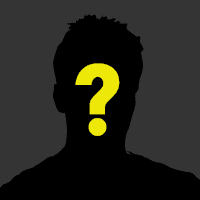 ARTIST TO BE CONFIRMED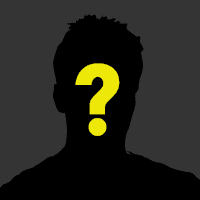 ARTIST TO BE CONFIRMED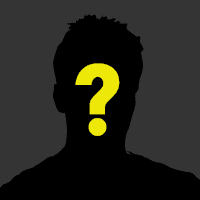 ARTIST TO BE CONFIRMED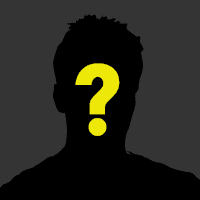 ARTIST TO BE CONFIRMED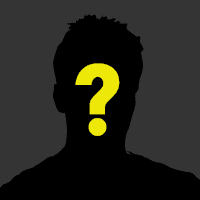 ARTIST TO BE CONFIRMED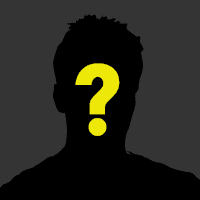 ARTIST TO BE CONFIRMED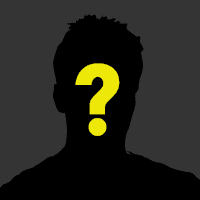 ARTIST TO BE CONFIRMED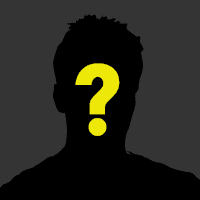 ARTIST TO BE CONFIRMED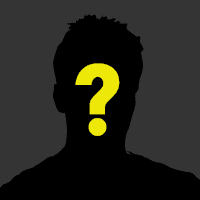 ARTIST TO BE CONFIRMED