REVOLTING COCKS
– BIG SEXY LAND – !INFEST DEBUT!
Celebrating the 30th anniversary of the seminal Wax Trax! release "BIG SEXY LAND" original members Richard 23 (Front 242) and Luc Van Acker (Shriekback) have joined forces with Chris Connelly (Finitribe) and Paul Barker (ex-Ministry) to play the album in its entirety along with other classic Cocks tracks.
DO NOT MISS THIS UNIQUE EXPERIENCE!
WULFBAND
– SE – !!UK DEBUT!!
Over the last couple of years Wulfband have made their mark as THE energetic live band on the alternative scene. Despite their obvious roots in old school EBM, they still manage to put their own touch on the music. Wulfband takes EBM back to what Nitzer Ebb did in the 80s and serves hard, minimalistic and aggressive electro.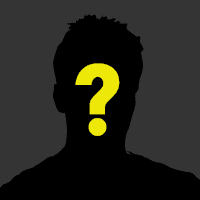 ARTIST TO BE CONFIRMED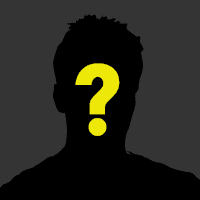 ARTIST TO BE CONFIRMED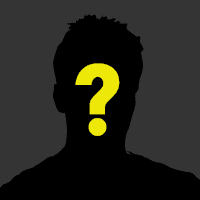 ARTIST TO BE CONFIRMED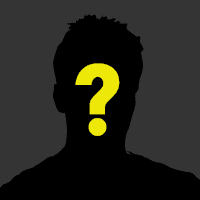 ARTIST TO BE CONFIRMED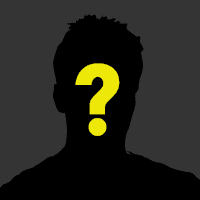 ARTIST TO BE CONFIRMED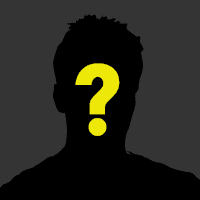 ARTIST TO BE CONFIRMED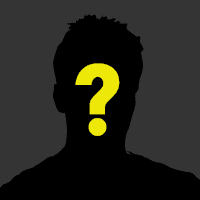 ARTIST TO BE CONFIRMED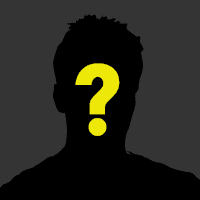 ARTIST TO BE CONFIRMED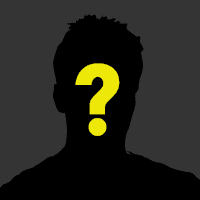 ARTIST TO BE CONFIRMED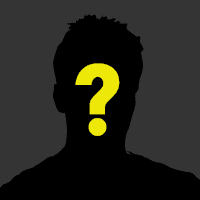 ARTIST TO BE CONFIRMED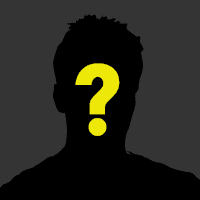 ARTIST TO BE CONFIRMED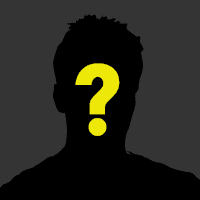 ARTIST TO BE CONFIRMED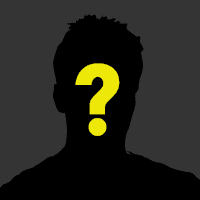 ARTIST TO BE CONFIRMED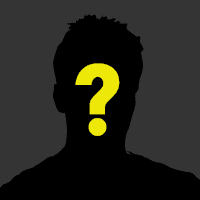 ARTIST TO BE CONFIRMED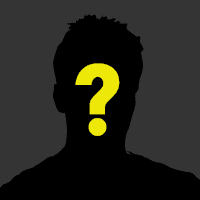 ARTIST TO BE CONFIRMED