You've found the Infest Festival Advertiser Information Page.
---
General Information
We offer advertising space in our event programme, and we can also offer bespoke sponsorship deals.
Please email us to discuss.
---
Programme Adverts
Would you like to get your advert seen by everyone who attends Infest Festival? Every customer, trader, DJ, band, tour manager, crew member and supporter who attends Infest will get a copy and will see your advert.
Festival fans collect them and keep them as a memento.
Guidelines
We need full colour artwork, 300dpi, 3mm bleed on all 4 sides, preferably in CMYK format. If you need technical help in simple terms, just ask!
Print Ready PDFs preferred but we can work with most formats using Adobe Photoshop.
Advert Specifications
Full Page = 210mmx105mm+3mm
Half Page = 105mmx105mm+3mm
Quarter Page = 55mmx105mm+3mm
Adobe Photoshop document (PSD) versions are available on request
---
Who Advertises?
Lots of different people and companies advertise with us each year:
– Do you run a creative business?
– Do you promote a club night?
– Is your band releasing a new track?
The majority of advertisers are bands, record labels, clothing manufacturers and retail traders, as well as event promoters.
---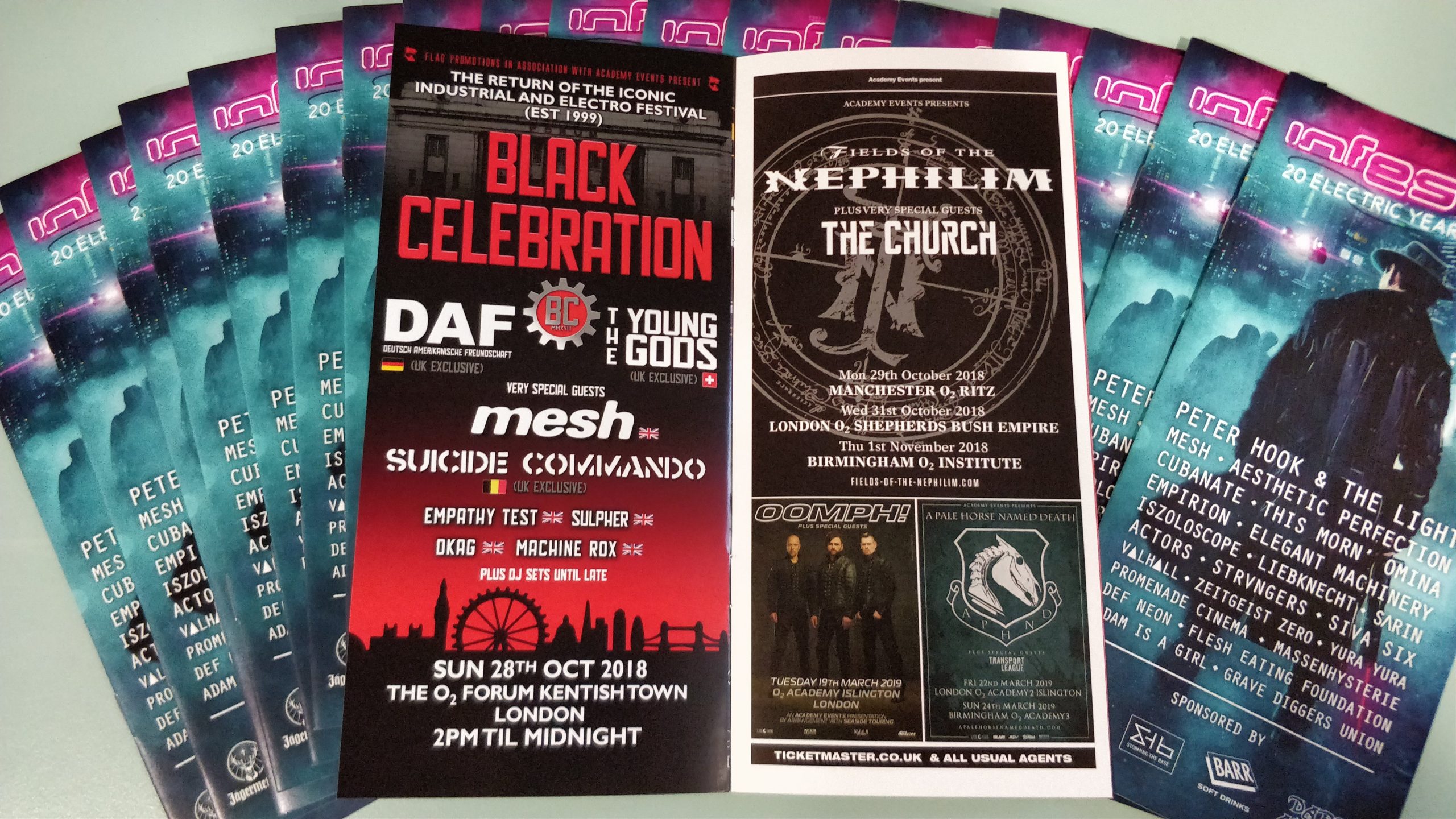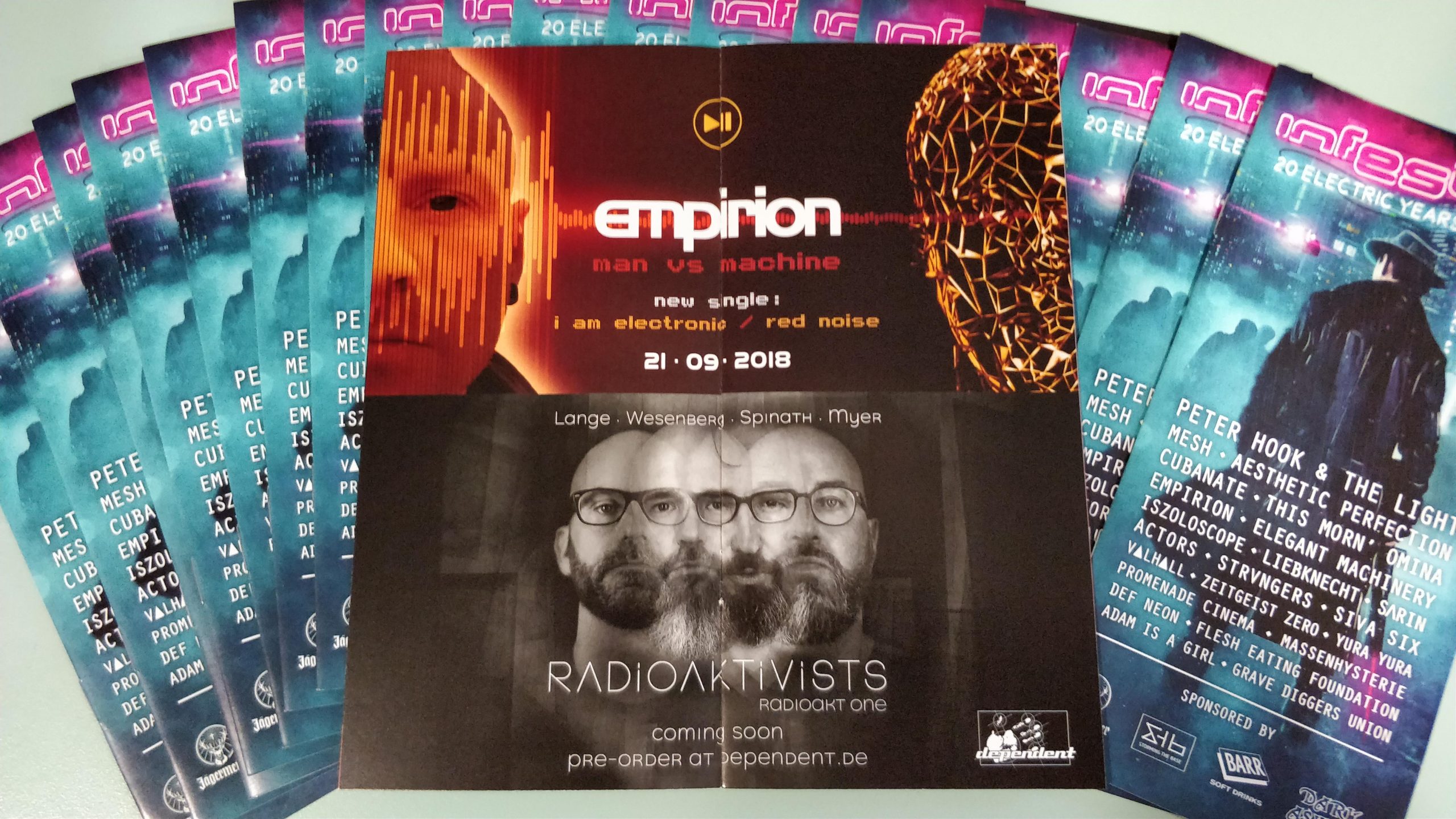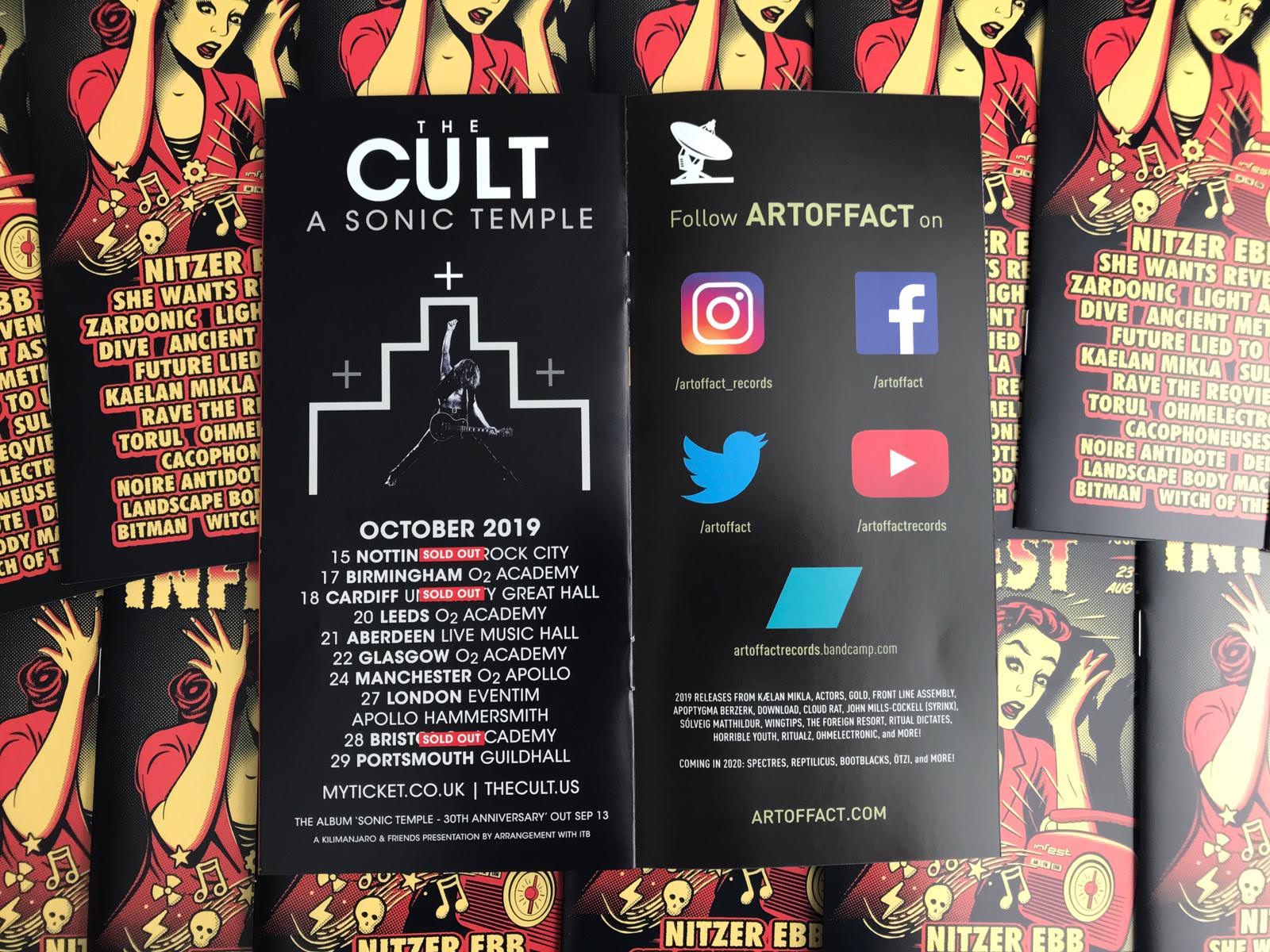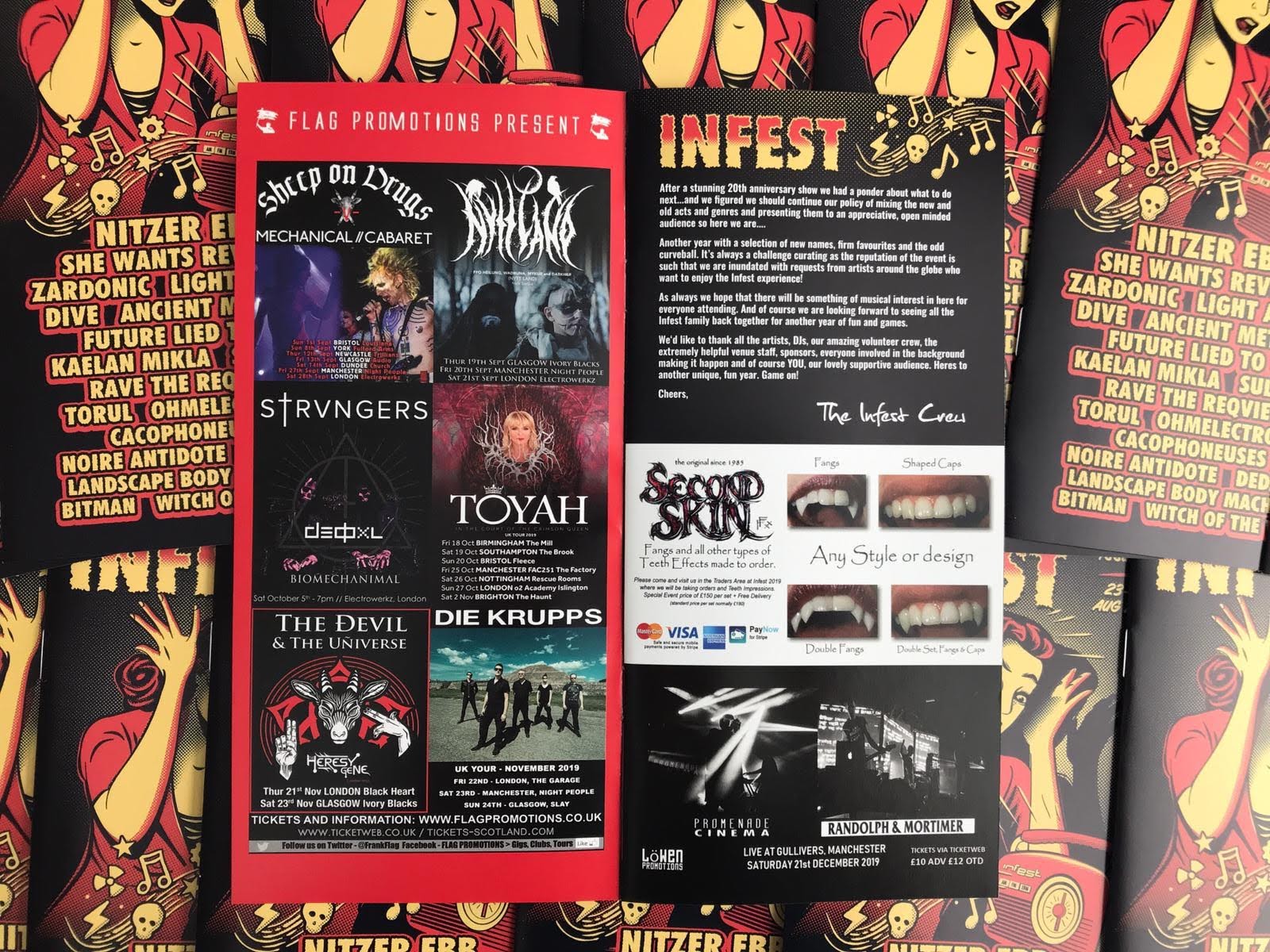 ---