You've found the Infest Festival Trader Information Page.
---
General Information
Event Dates: Friday 26th to Sunday 28th August 2022
Trading Dates: Saturday 27th & Sunday 28th August 2022 (ie trading is Saturday & Sunday ONLY)
---
Venue Access
All stock & equipment is left entirely at your own risk.
Trading is on Saturday & Sunday only, from 14:00hrs to 23:00hrs (closing +/- 1hr tbc by negotiation)
You may load in Friday 14:30hrs to 18:00hrs if you wish.
You can access the venue from 11:00hrs on Saturday and Sunday to prepare for opening at 14:00hrs
You can load out on Monday between 11:00hrs and 13:00hrs or straight after close on Sunday night by negotiation on the day.
---
Passes
All passes are collection-only from the festival Box Office from Friday 14:30hrs. We don't post passes out in advance.
Trade passes are valid on Friday for "customer-only" access to the event. Feel free to watch the bands but no trading is permitted on Friday (Friday trading is for sponsors and official merchandise only).
Show your pass to any members of staff (security, stewards or bar staff) if you need help. If in doubt, go to the box office and ask.
---
Equipment & Location
There are various power outlets around the venue but please bring extension leads as sockets must be shared with other traders.
Bring your own stall lighting.
You must ensure all electrical equipment is Portable Appliance Tested (PAT) and labelled for inspection.
Ambient lighting can be adjusted by negotiation with other traders and the venue manager.
If you prefer a bright room or a darker room, please tell us when you book and we'll try to accommodate your preference.
If you have a fixed frame, please tell us the height when you book so that we can check it will fit.
You must tell us before 1st August if you want to borrow a trestle table (0.75m x 1.75m approx).
Wall space is allocated on a first-come, first-served basis, from time of payment being received.
Tell us if you have a specific layout requirement such as 8sqm @ 8×1 rather than 2×4.
The venue will provide background music subject to availability of equipment. Please do not bring your own PA or music unless agreed – thanks
---
Travel & Accommodation
To access the venue, use BD7 1SR on your satnav to find Longside Lane via Shearbridge Road.
Typically the University allows free parking on campus after 18:00hrs on the Friday until the end of Bank Holiday Monday but please CHECK OUR PARKING PAGE for latest information.
Check parking signage on arrival. We accept no responsibility for vehicles or contents.
The Jury's Inn is probably the closest located good hotel.
The Bradford Hotel (formerly the Hilton) and the Great Victoria are located by the Interchange Station and are popular.
Crew and Artists typically stay at the Midland hotel by Forster Square Station.
University halls are often available on campus. They are cheap and clean but expect loud neighbours as the ticket-holders tend to party late. More information can be found on OUR LOGISTICS PAGE
---
Payment
We prefer payment by Bank Transfer / BACS please.
If you wish to use Paypal you must also cover the fees (or send as Gift). ASK for our paypal email address.
Personal cheque payments are possible. We CANNOT however confirm your booking until funds clear.
Payment details will be sent as an invoice, on acknowledgement of your provisional booking.
---
Prices will be sent via email only. We don't publish our prices publicly but they are freely available to genuine trade enquiries – Thank you.
---
The Venue & Trader Areas
These are examples of the rooms used for market traders. They are not representative of the exact stalls / traders confirmed for the upcoming event. The intention is to give you an indication of stall sizes and ceiling heights.
Room One: Communal Room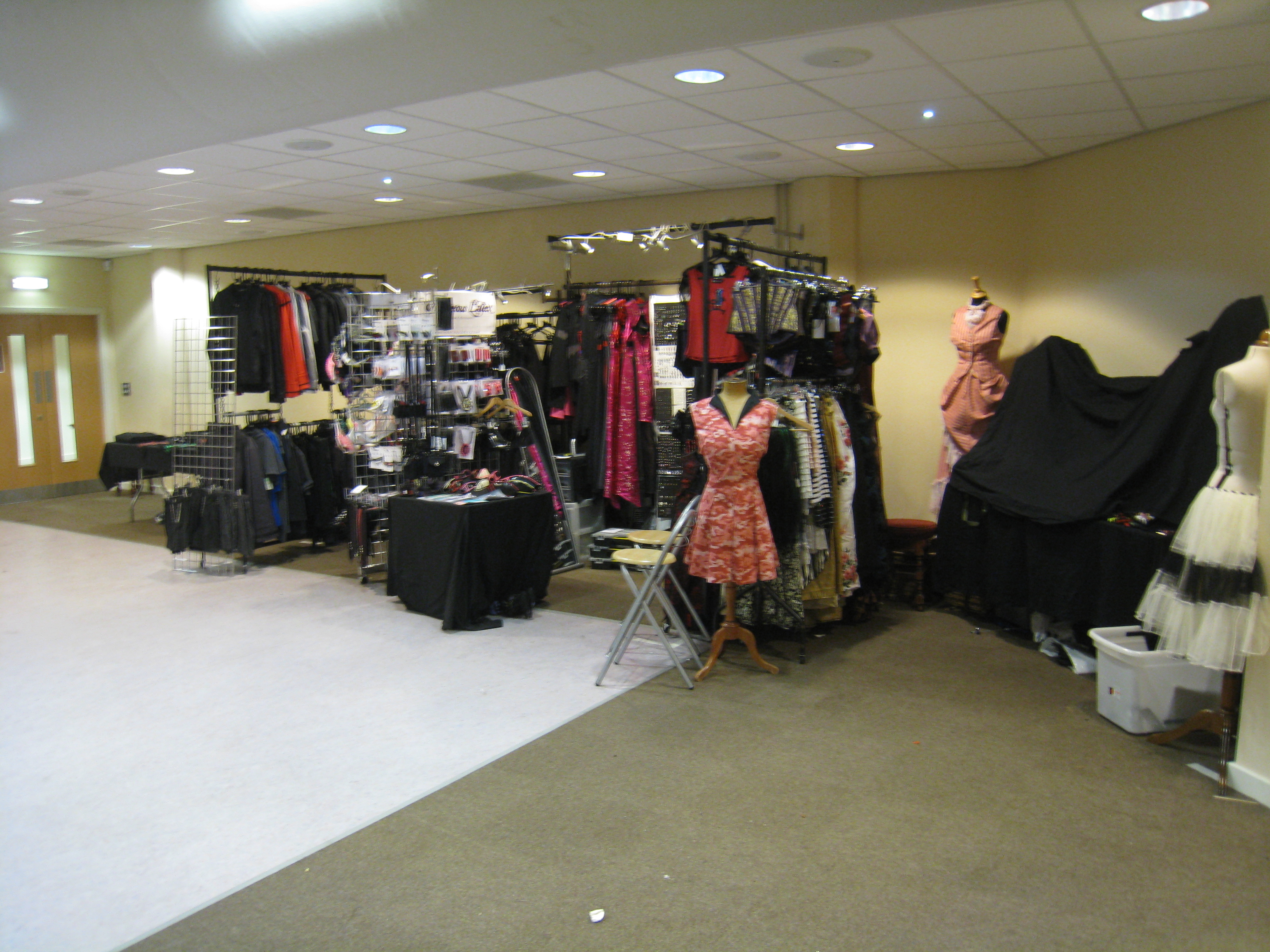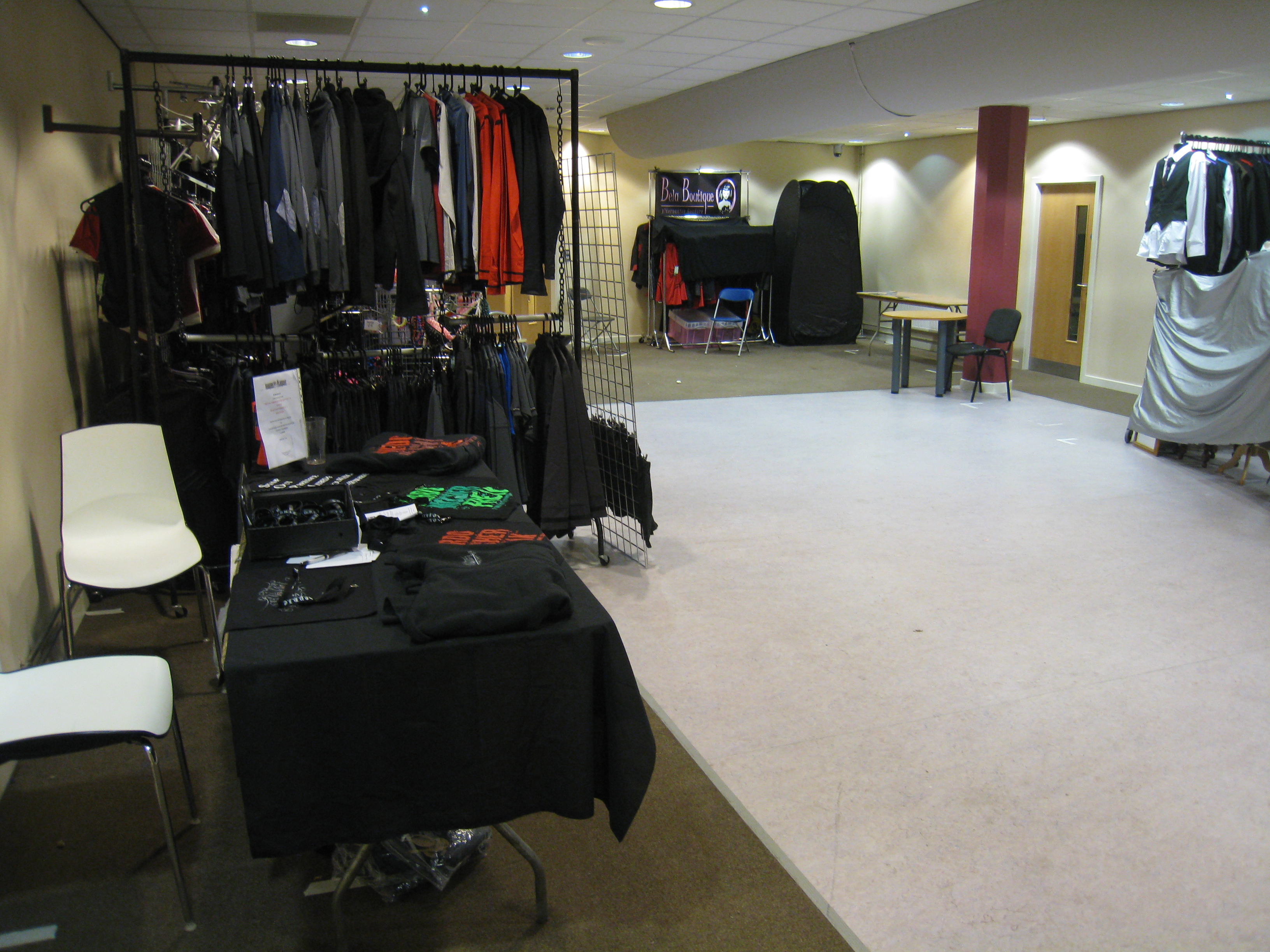 Room Two: Biko Room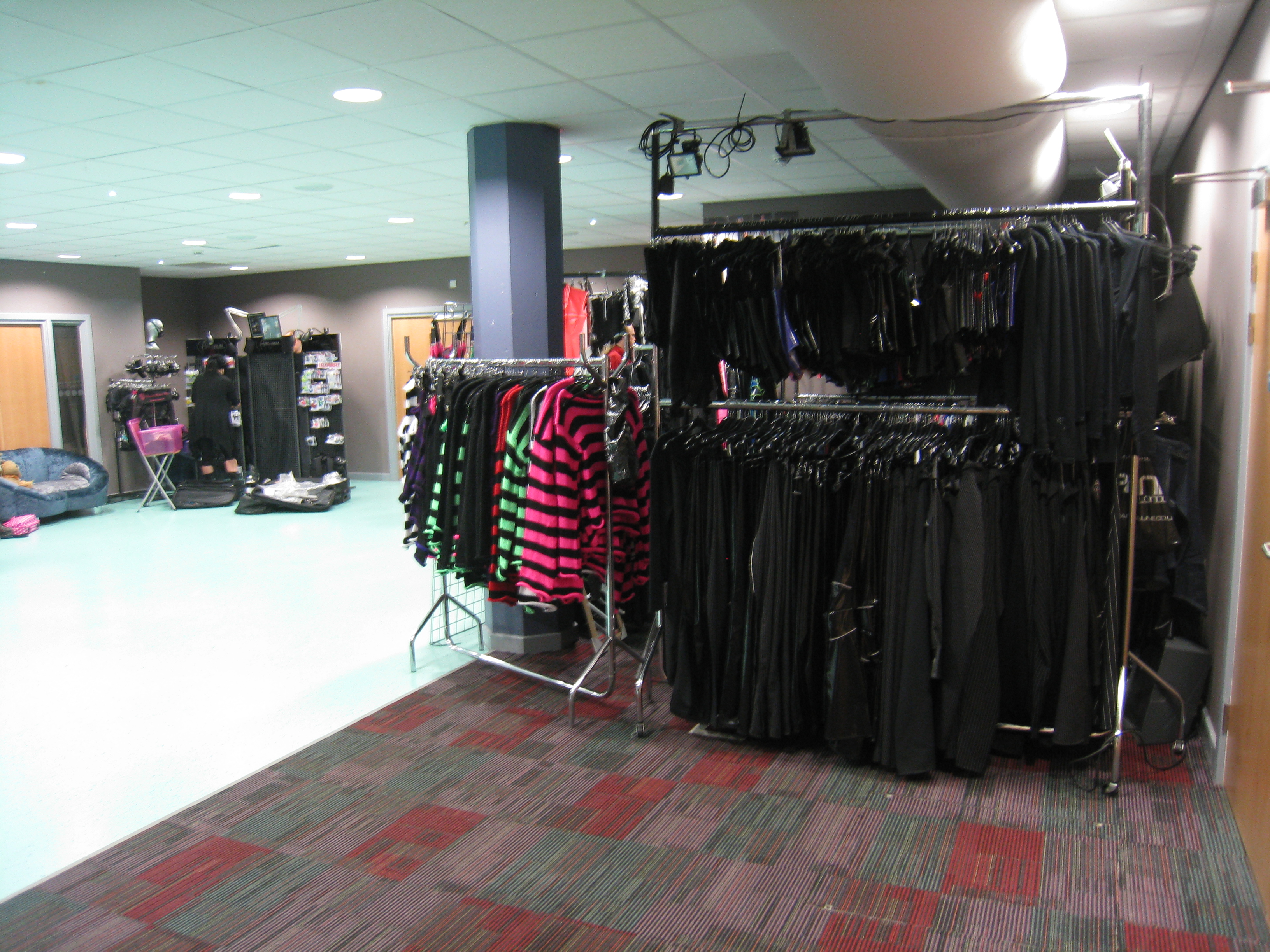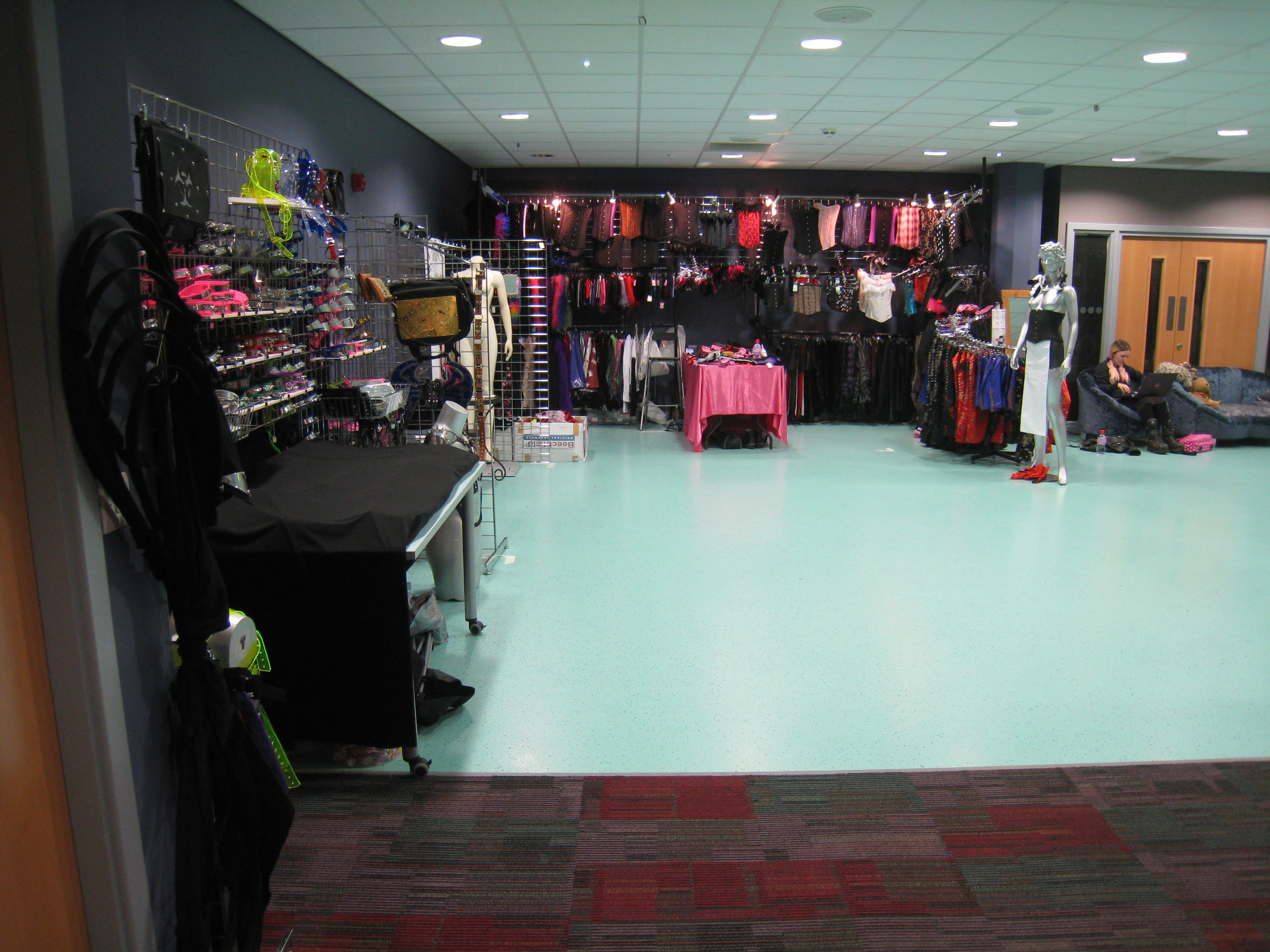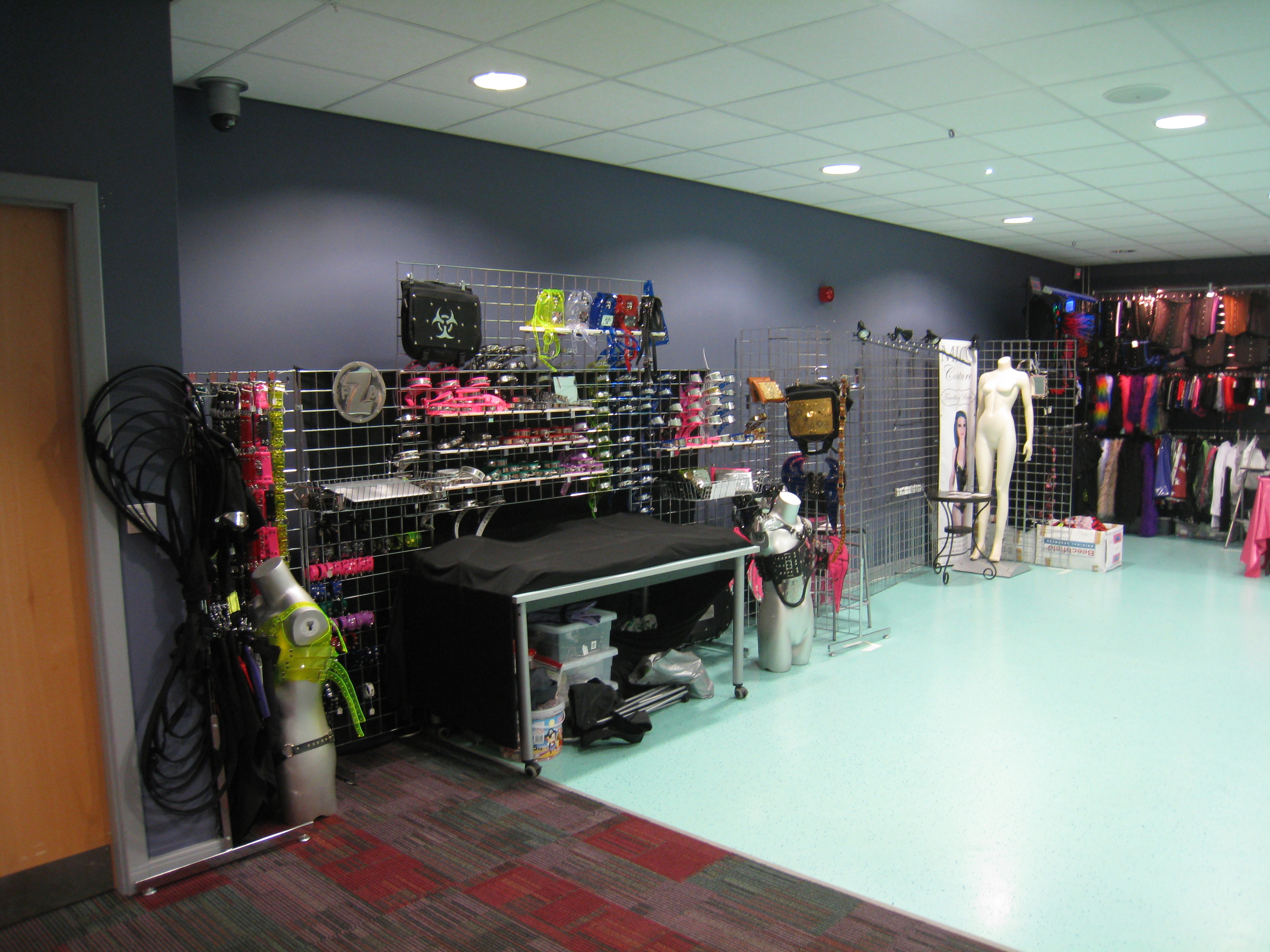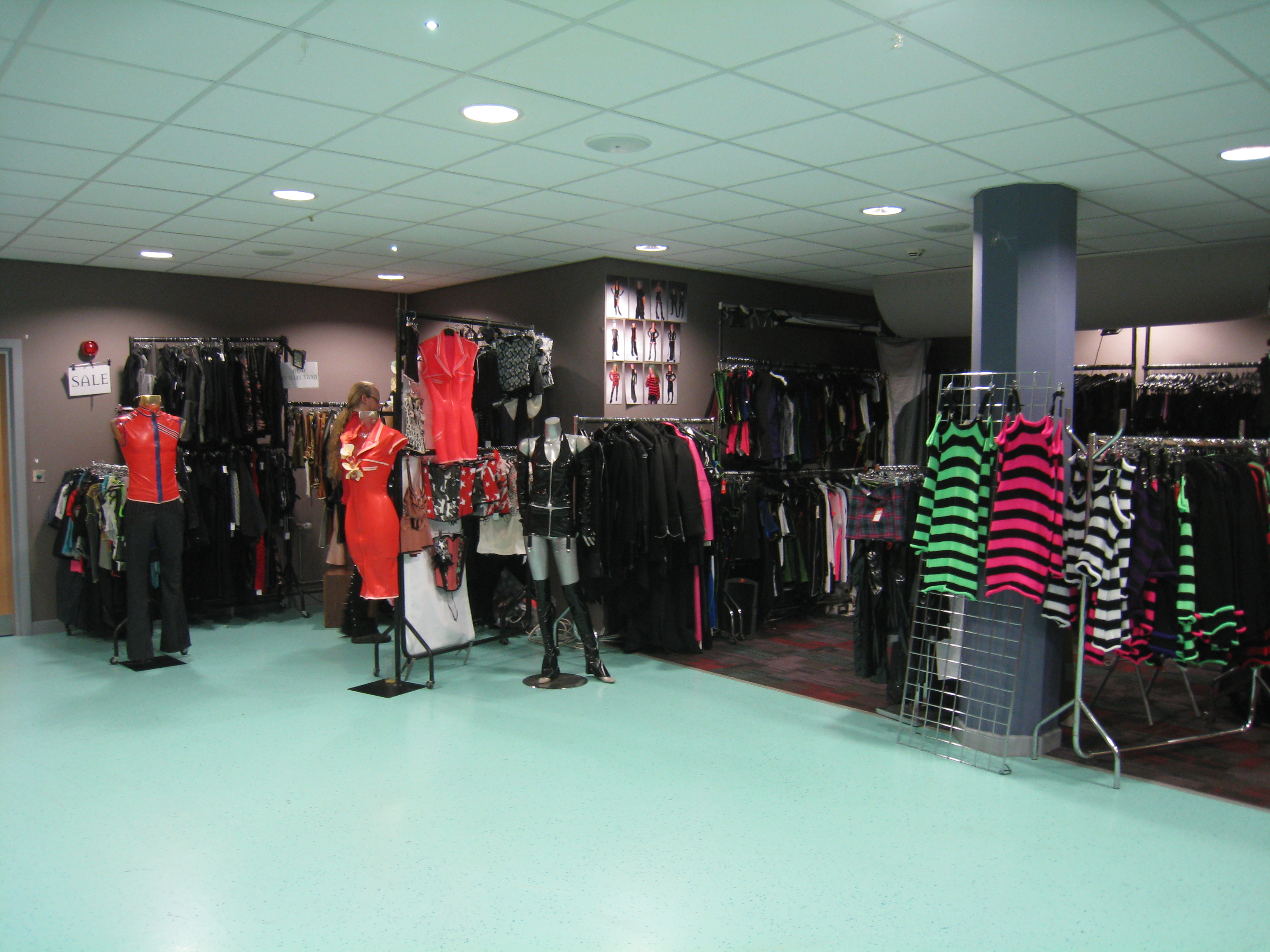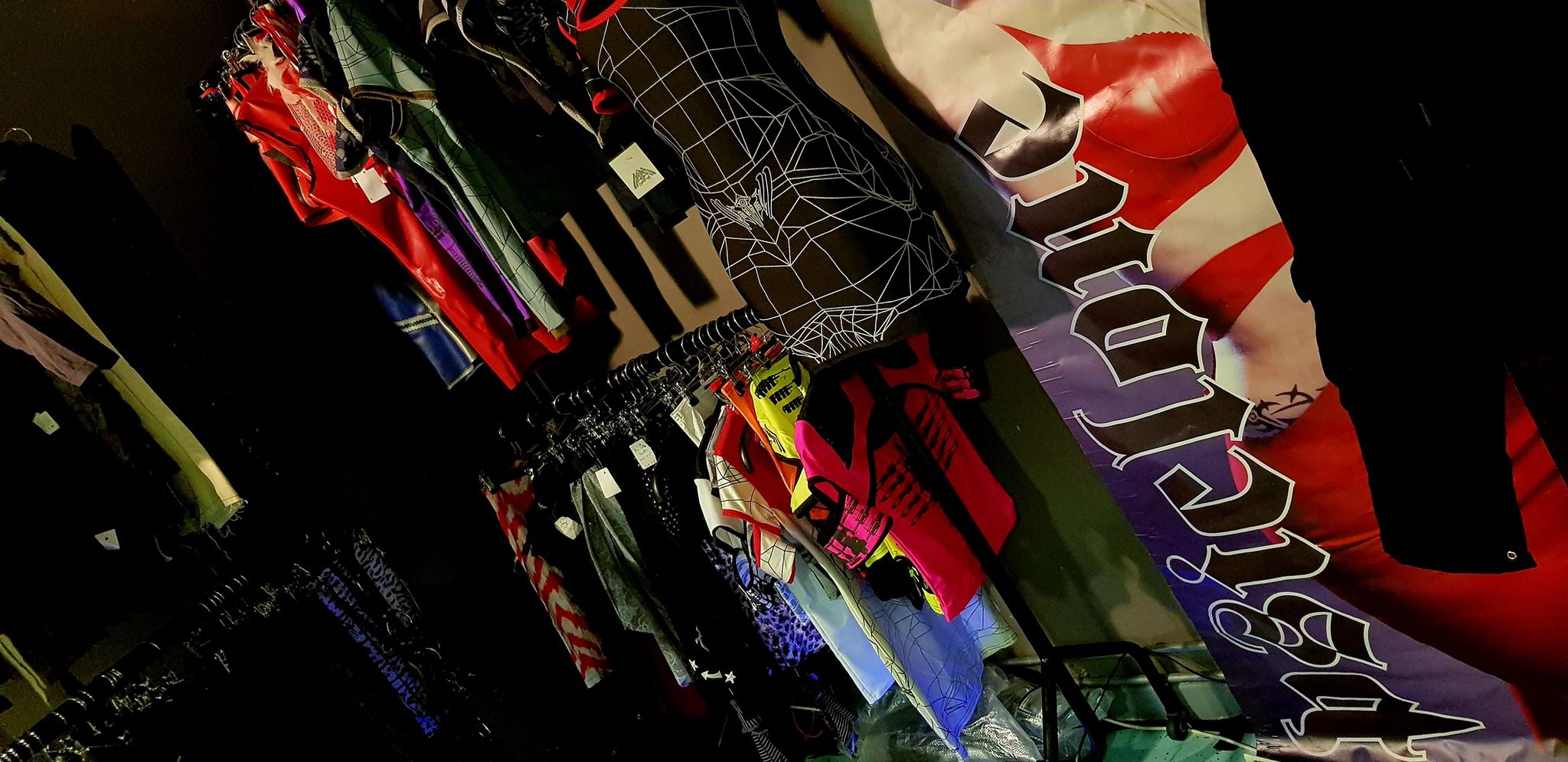 Room Three: Main Venue Room (Overflow only)