Here it is, our next 3 CONFIRMED DJs appearing at the INFEST 20th Anniversary!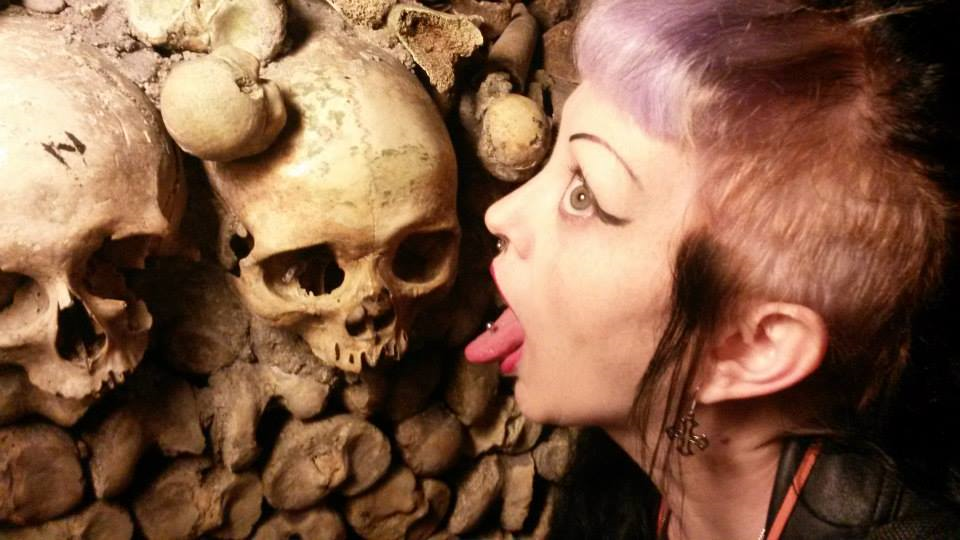 DJ XYMOX
– AU –
!!INFEST DEBUT!!
A 2008 DJ debut in Australia led to involvement in a number of clubs and events before heading to London in 2012. Since then her varied repertoire has lead to regular Slimelight slots and guest slots at Club Antichrist, M2M2 (Northampton), Synergy (Brighton) and Makabra Gothic Dungeon (Milan).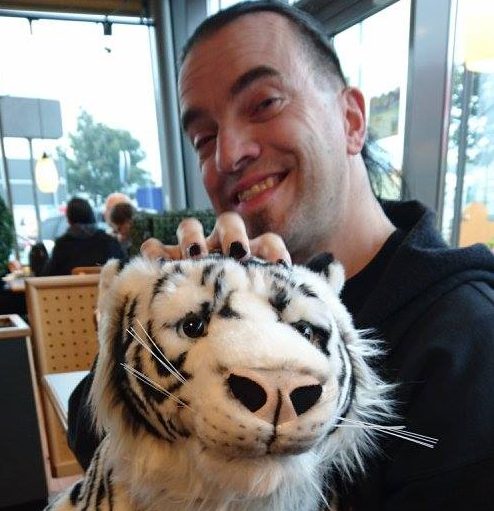 DJ MAX SPEED
– UK –
!!INFEST DEBUT!!
Resident DJ and promoter at Manchester's
Sentinel
, Something Good 90s Night and MCR Nights online radio Synthwave mix show. A varied repertoire of musical styles will surely include something for everyone… Expect nothing but be prepared for everything!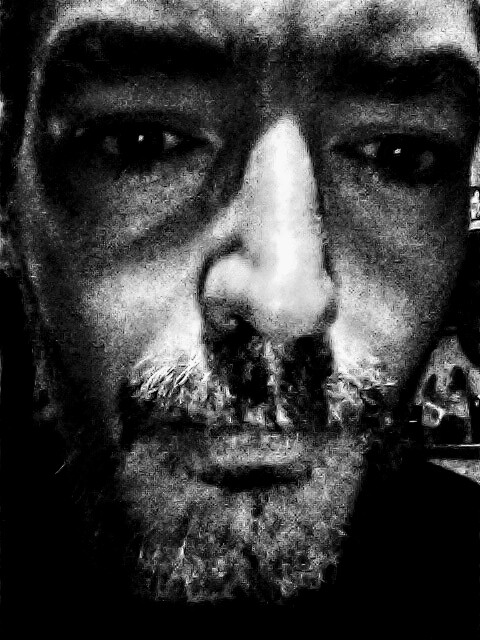 DJ CONOR
– IE –
!!DECRYPT DUBLIN RESIDENT!!
Spins whatever he can get away with in Dublin's dark alternative scene… old-school goth to classic EBM to darkwave to electro to neo-folk to deathrock to industrial to witch-house to techno to whatever! Wish's he'd picked a cool DJ name all those years ago, but c'est la vie, he's just Conor!
…more DJs to be confirmed next week!
---
---