Dear Infest friends,
As many of you will have already heard, we received news last week that our dear friend, compere and master of ceremonies, Tails had died suddenly.
Out of respect for his family we have remained quiet for a few days while they understand what has happened, however at this point we would like to offer our sincere condolences for a much loved son and brother who will be sorely missed by his family and friends.
---
Tails has been part of the infest crew since the early days and attended the very first one as a trader, selling clothes and offering friendship and smiles, and a warm welcome.
As the years progressed he became the gregarious face and ringleader of silliness, on stage and behind the scenes.
Never known for blending into the scenery, and for always being a friendly and welcoming figure for Infest crew and customers, we're incredibly sad to think about life without his reassuring brand of entertainment.
Some will think of him as the policeman with the curly moustache, the Victorian strongman with vegan ice cream, or perhaps the Mills & Boon storyteller with the Yorkshire twang… His costumes were many and his love for others was big. If he saw someone in need of a smile, he'd make a point of engaging them. That was Tails all over.
---
We would welcome your memories of Tails over on our Facebook page. We will be sure to pass on your condolences to his family.
If you would like to make a donation to his memorial wake fund and charity collection, you can do so here: GoFundMe
If you were a personal friend and would like to attend his wake in Huddersfield on 7th March, you can find more information here on the GoFundMe page.
Be assured that we will be honouring our friend in a suitably Infest-style this August, and will make a relevant charity collection during the festival weekend. More news on how we plan to celebrate Mr Tails will follow in the lead up to Infest 2017.
Thank you.
---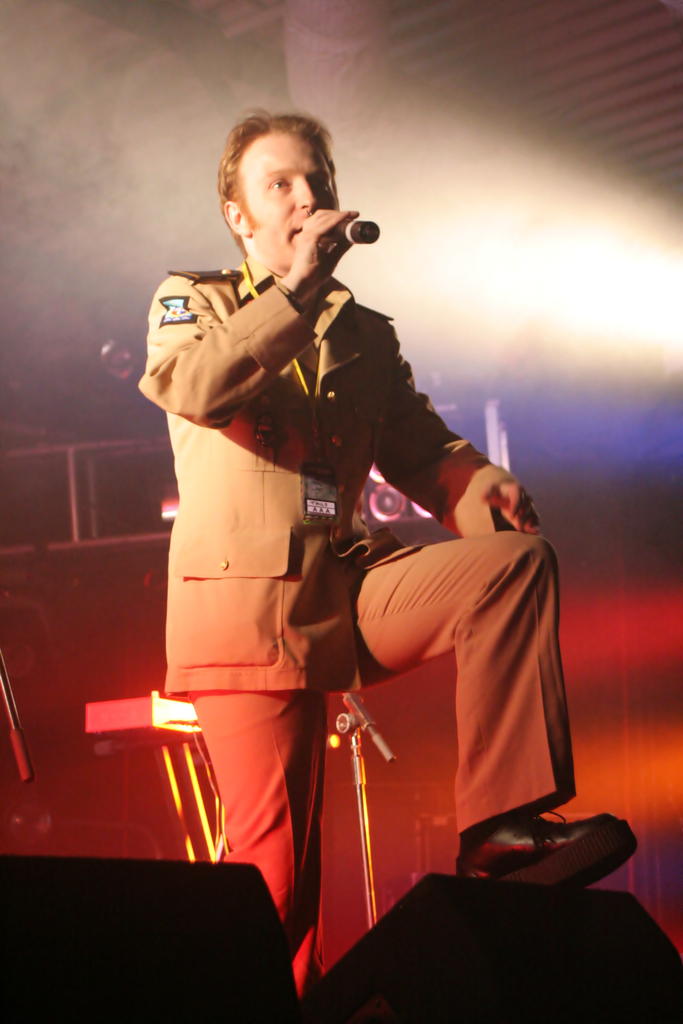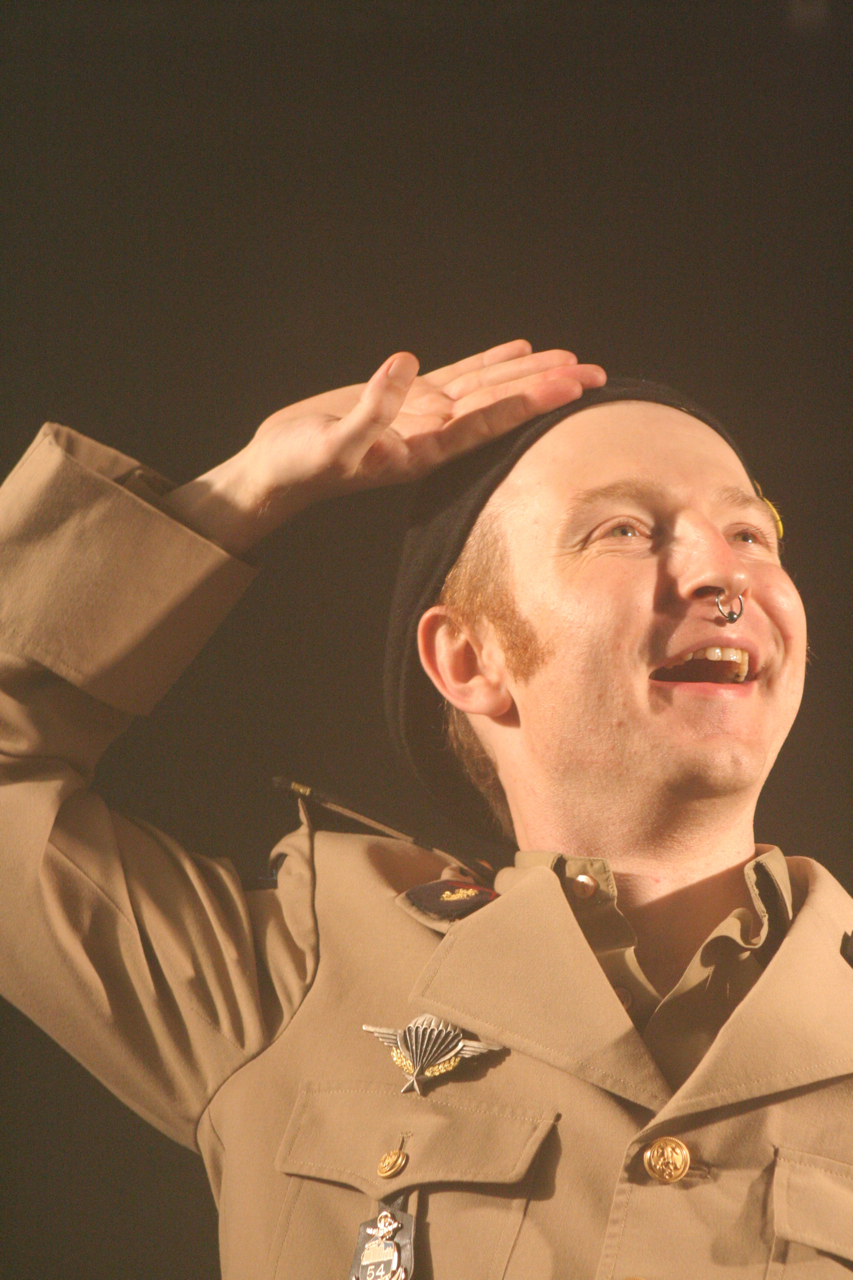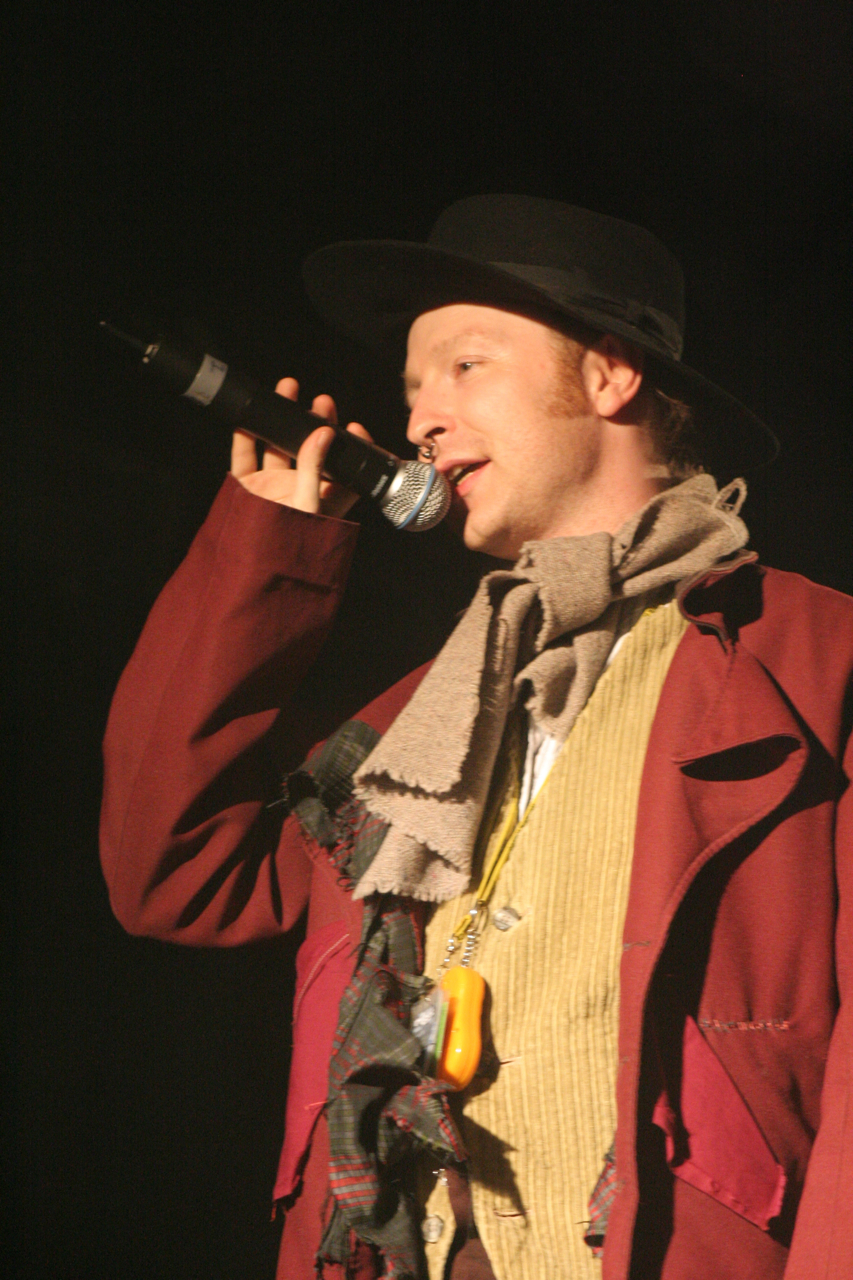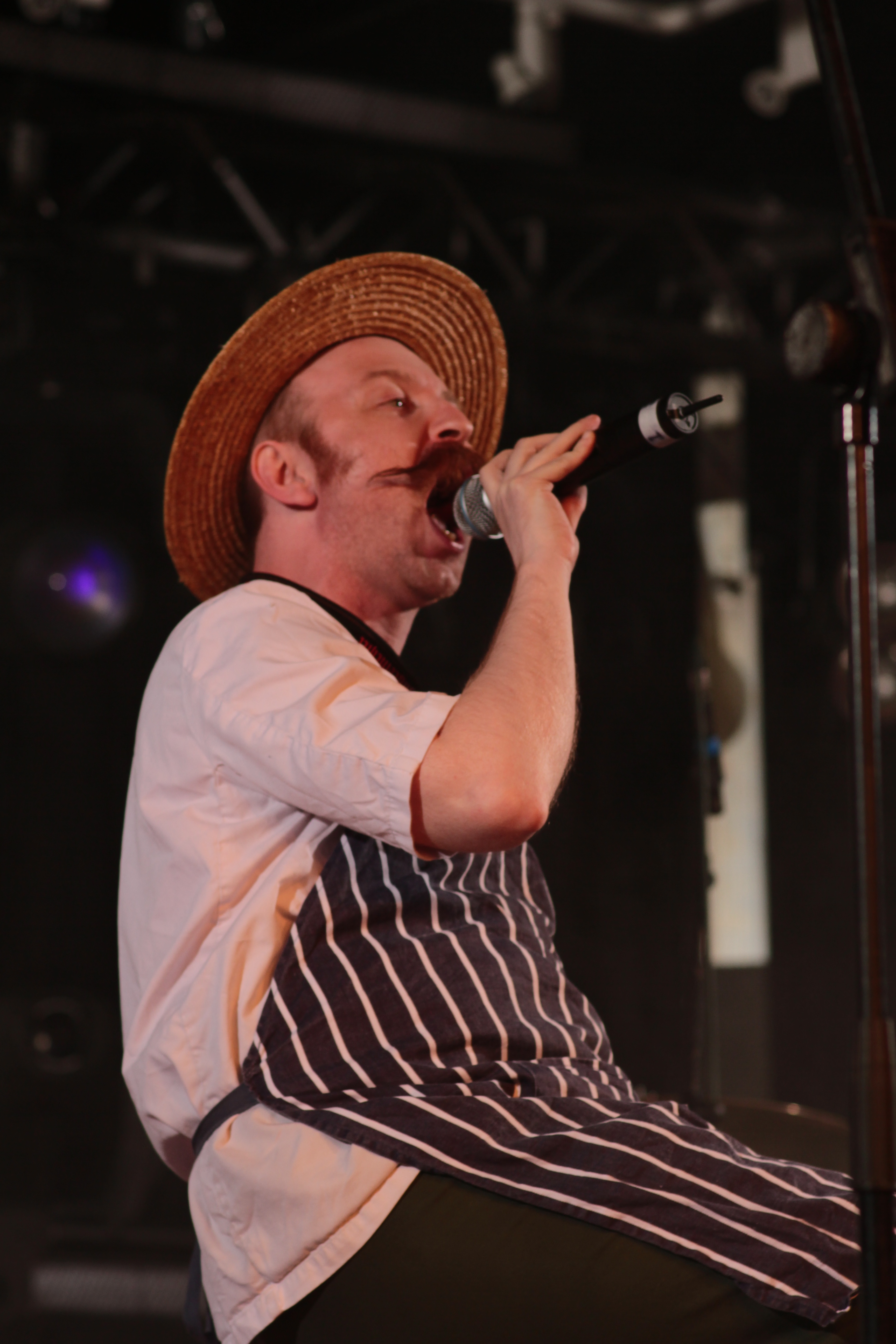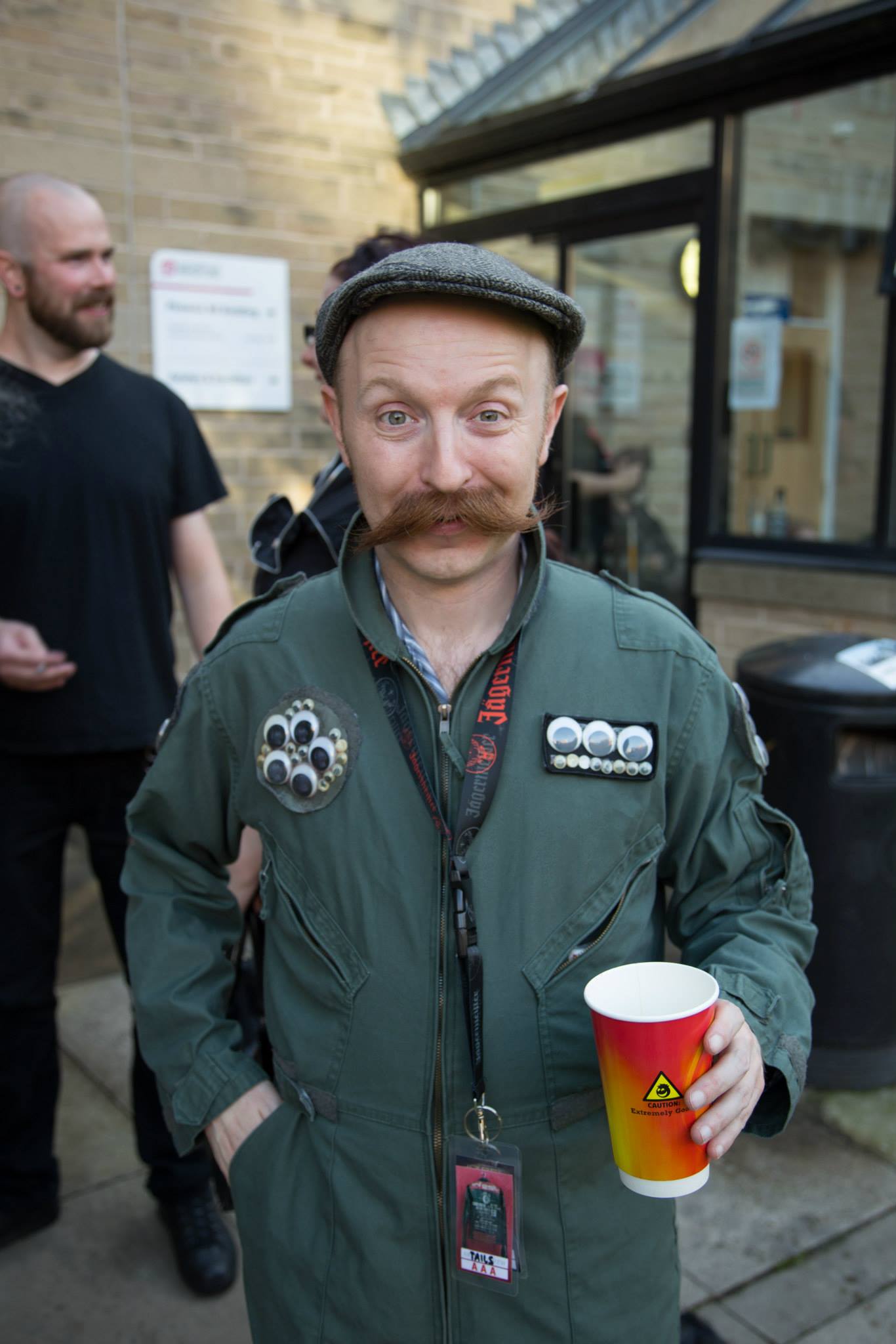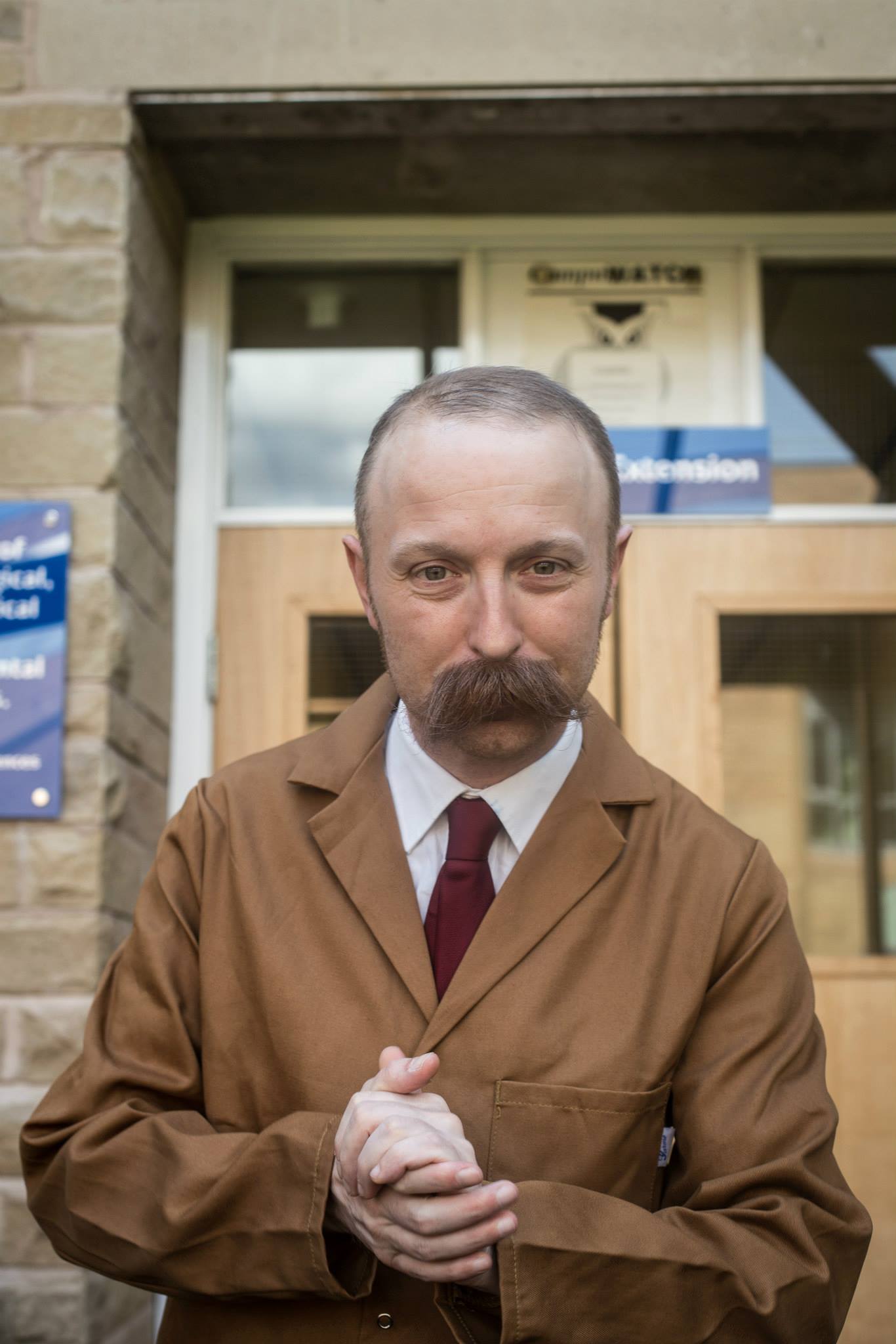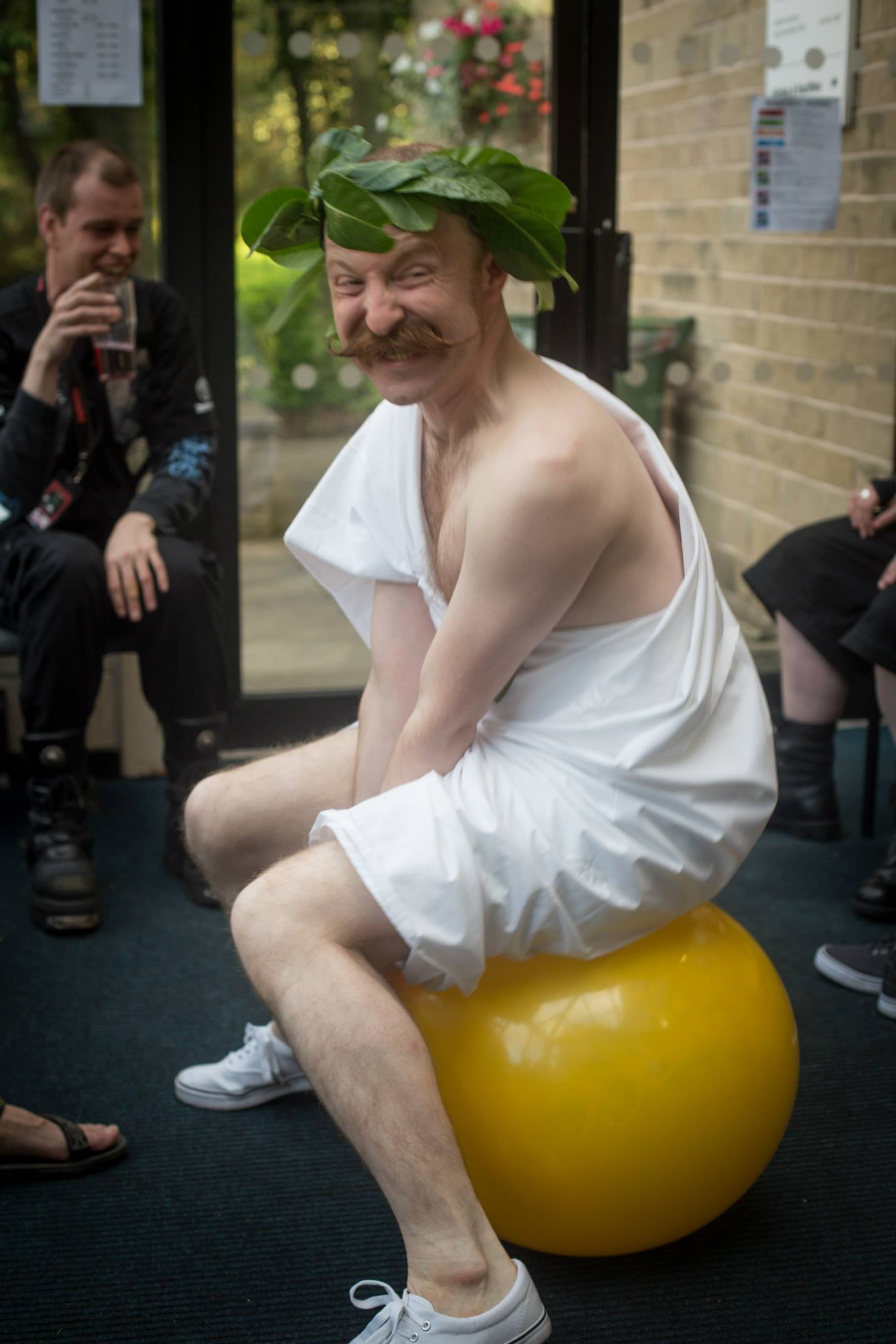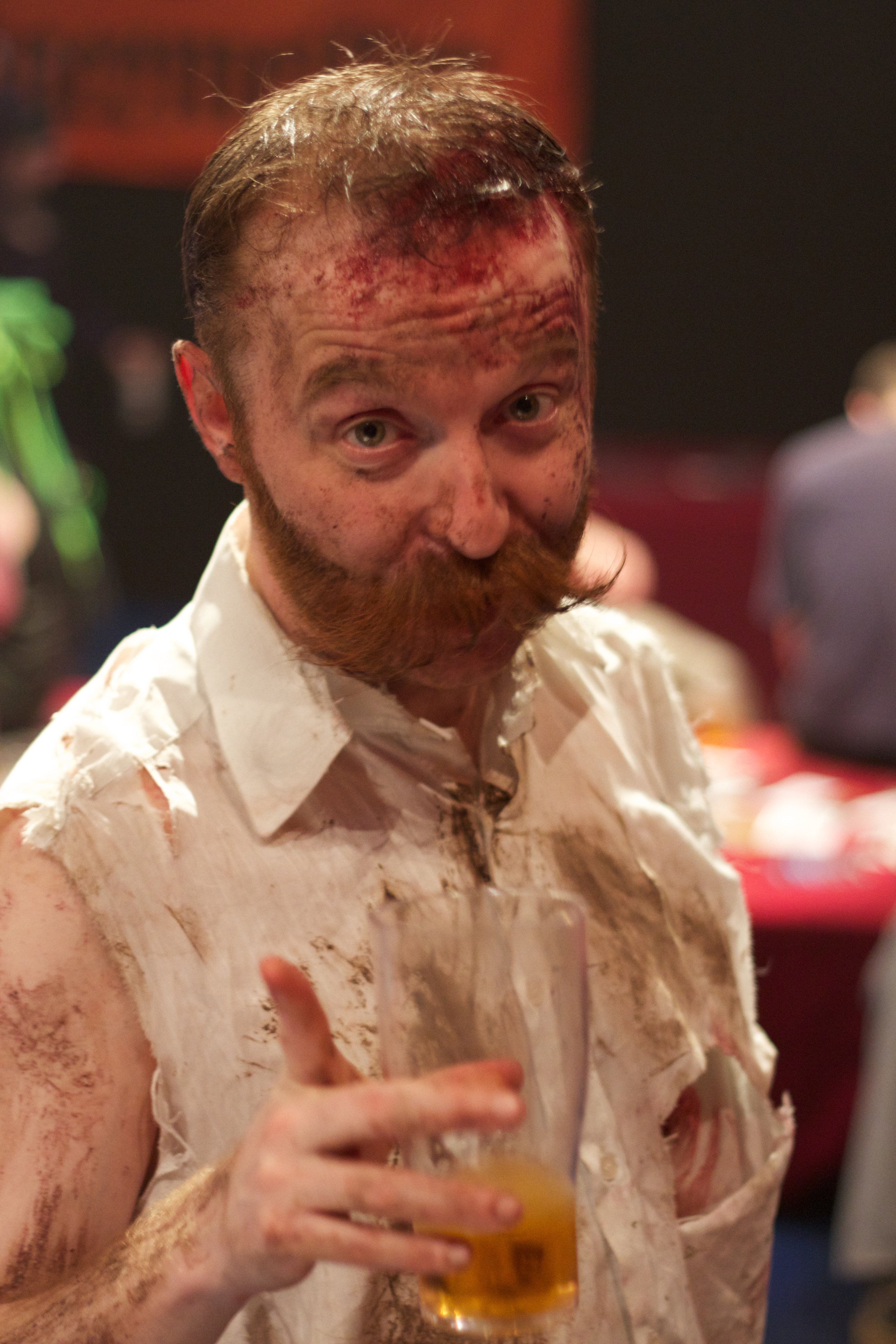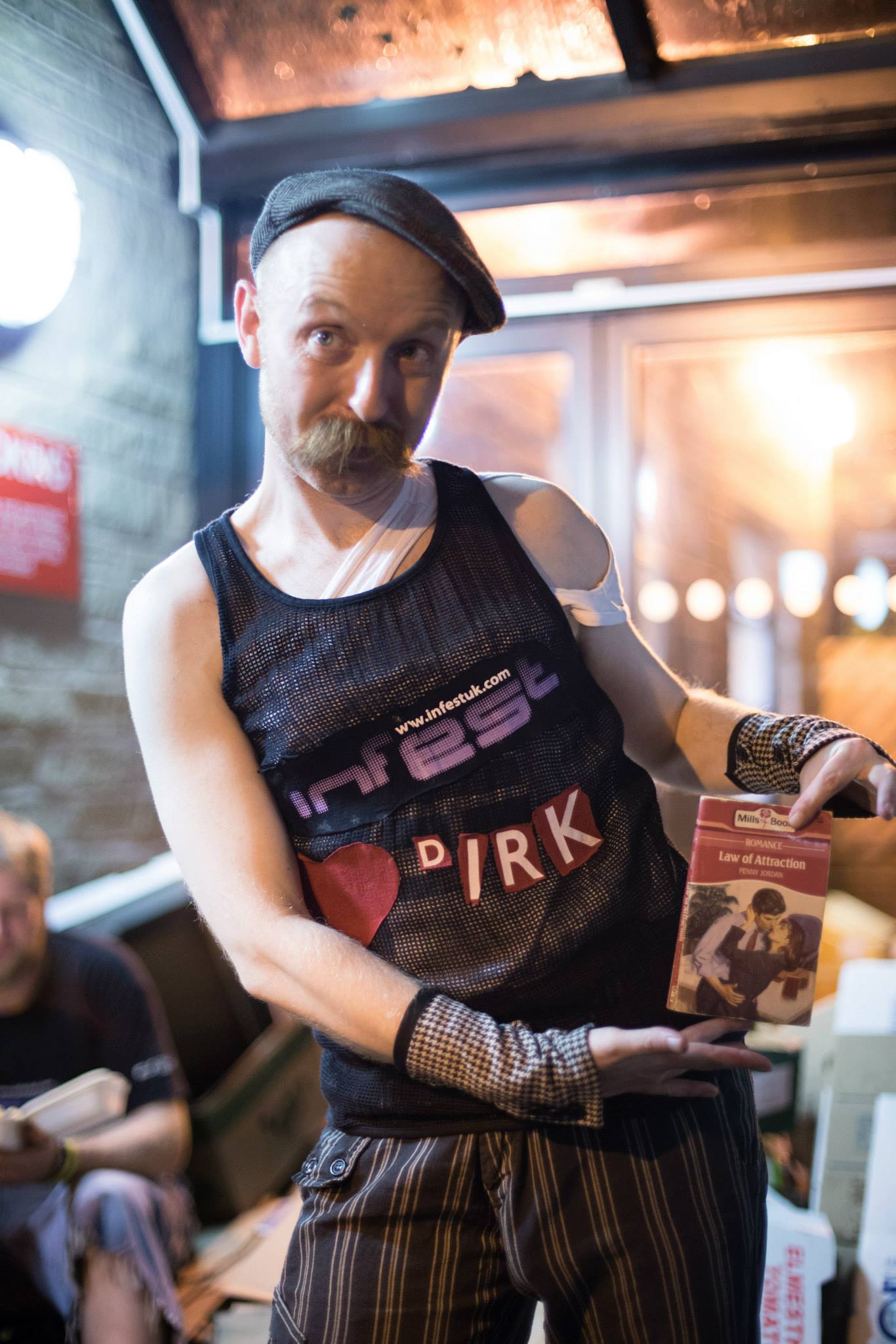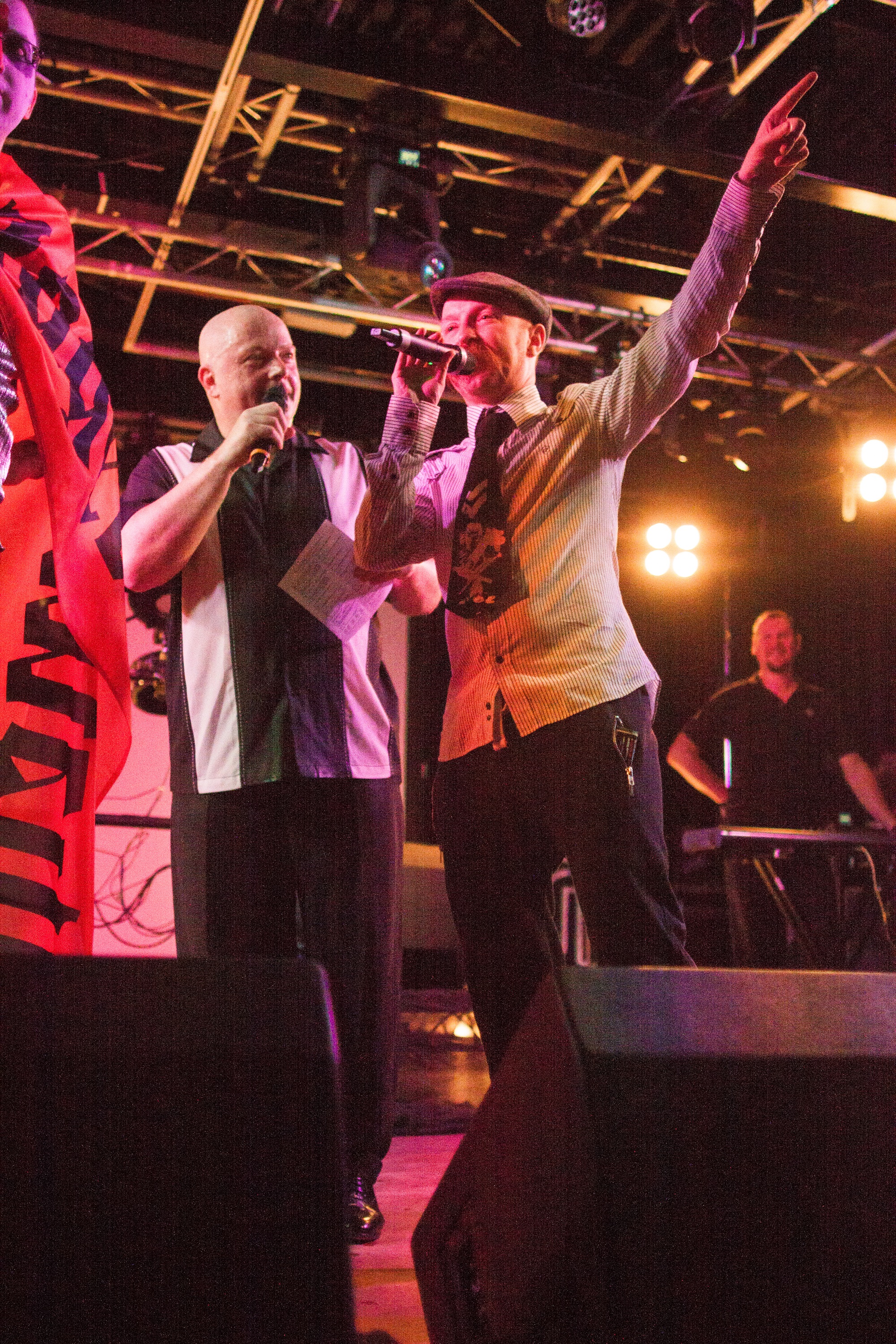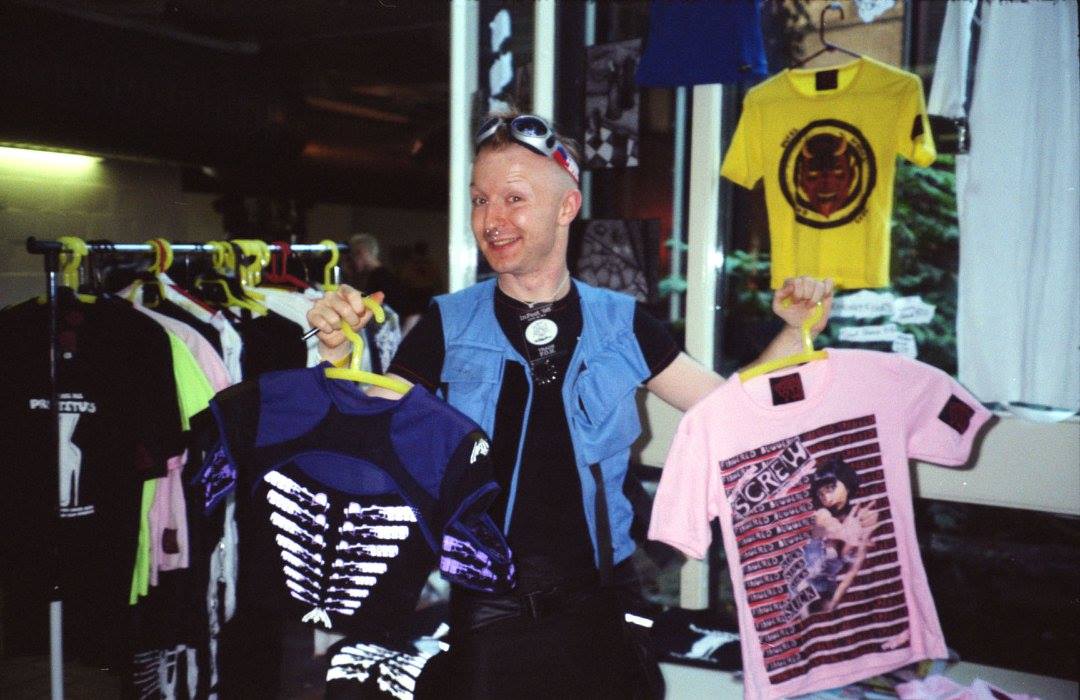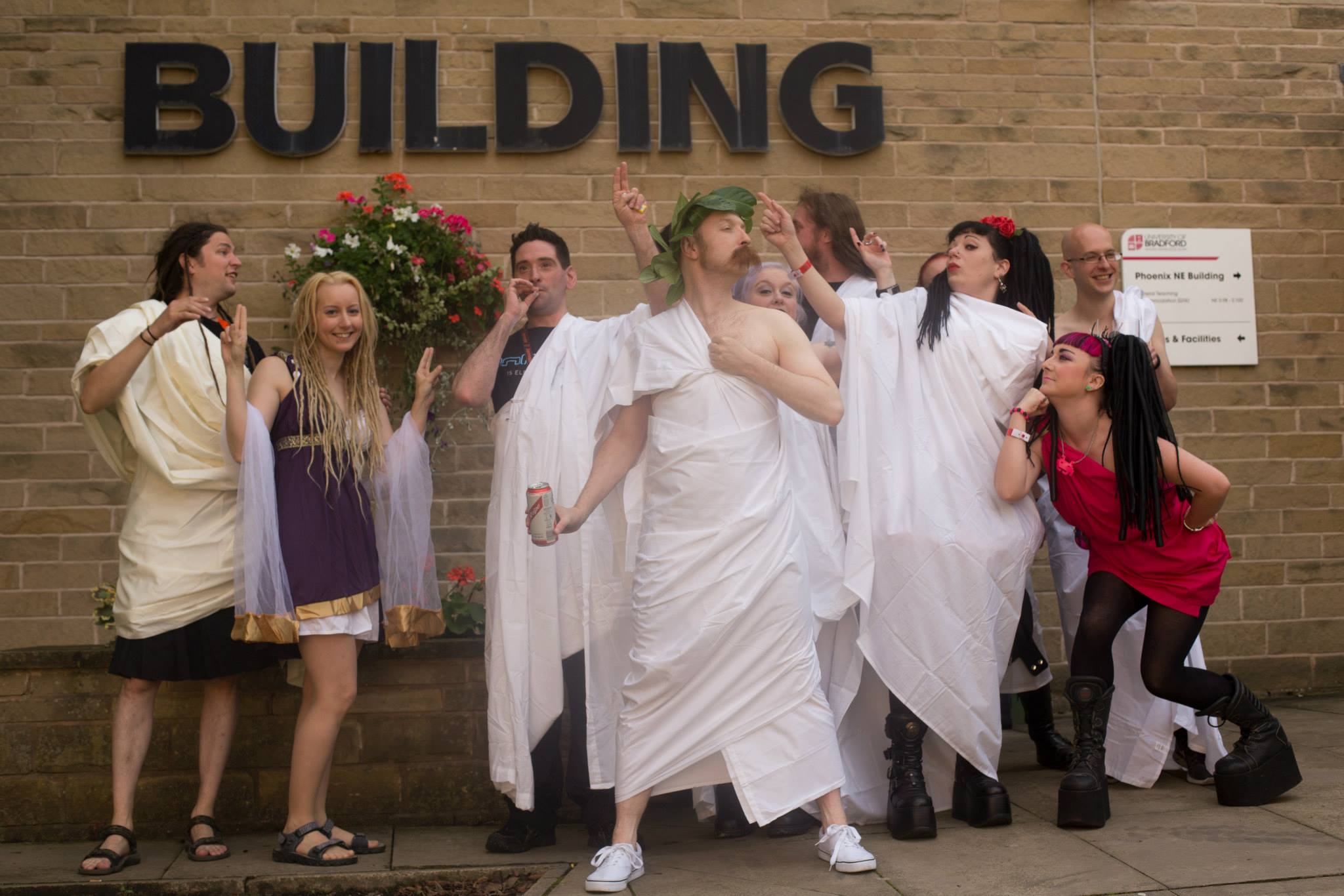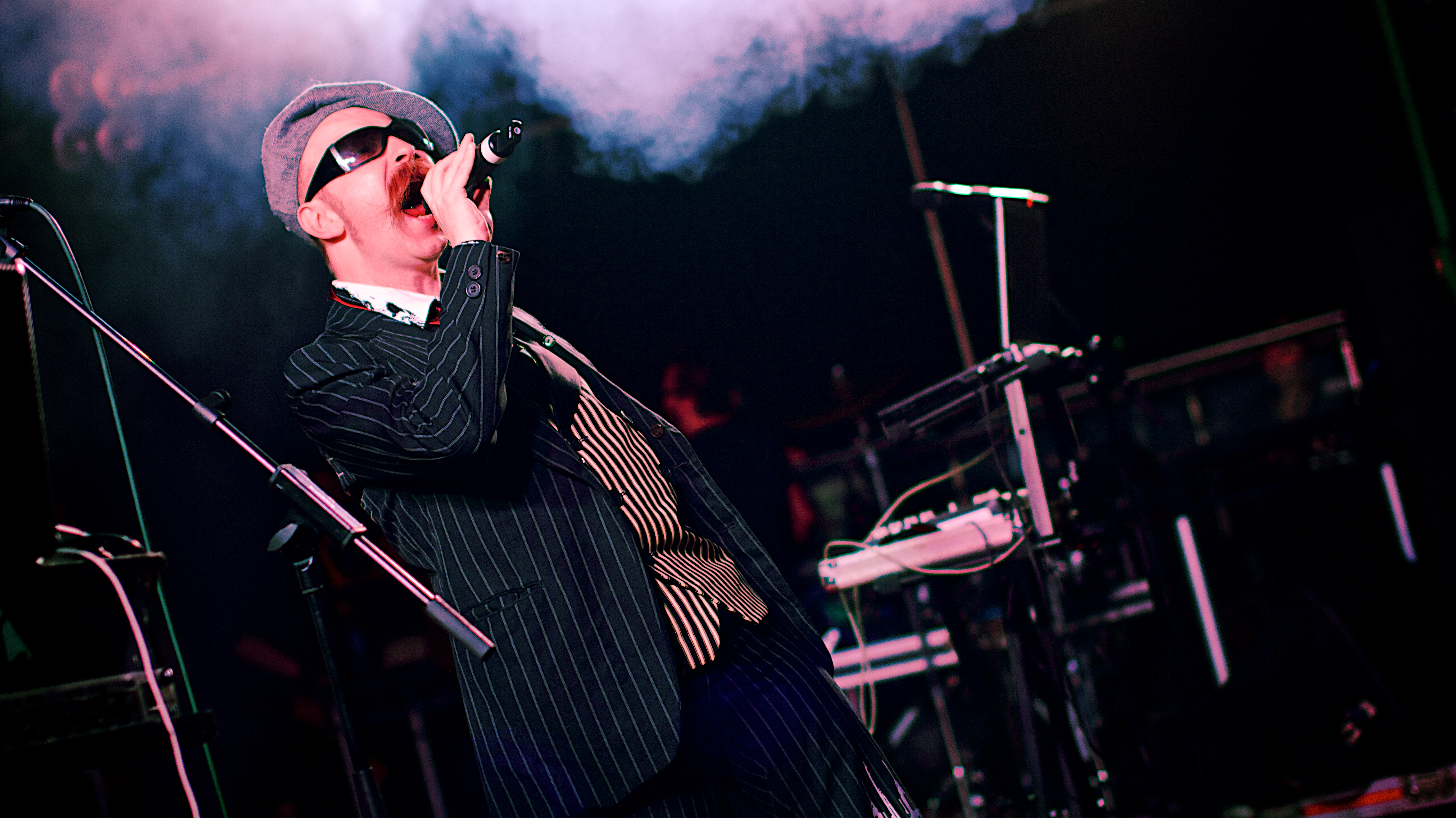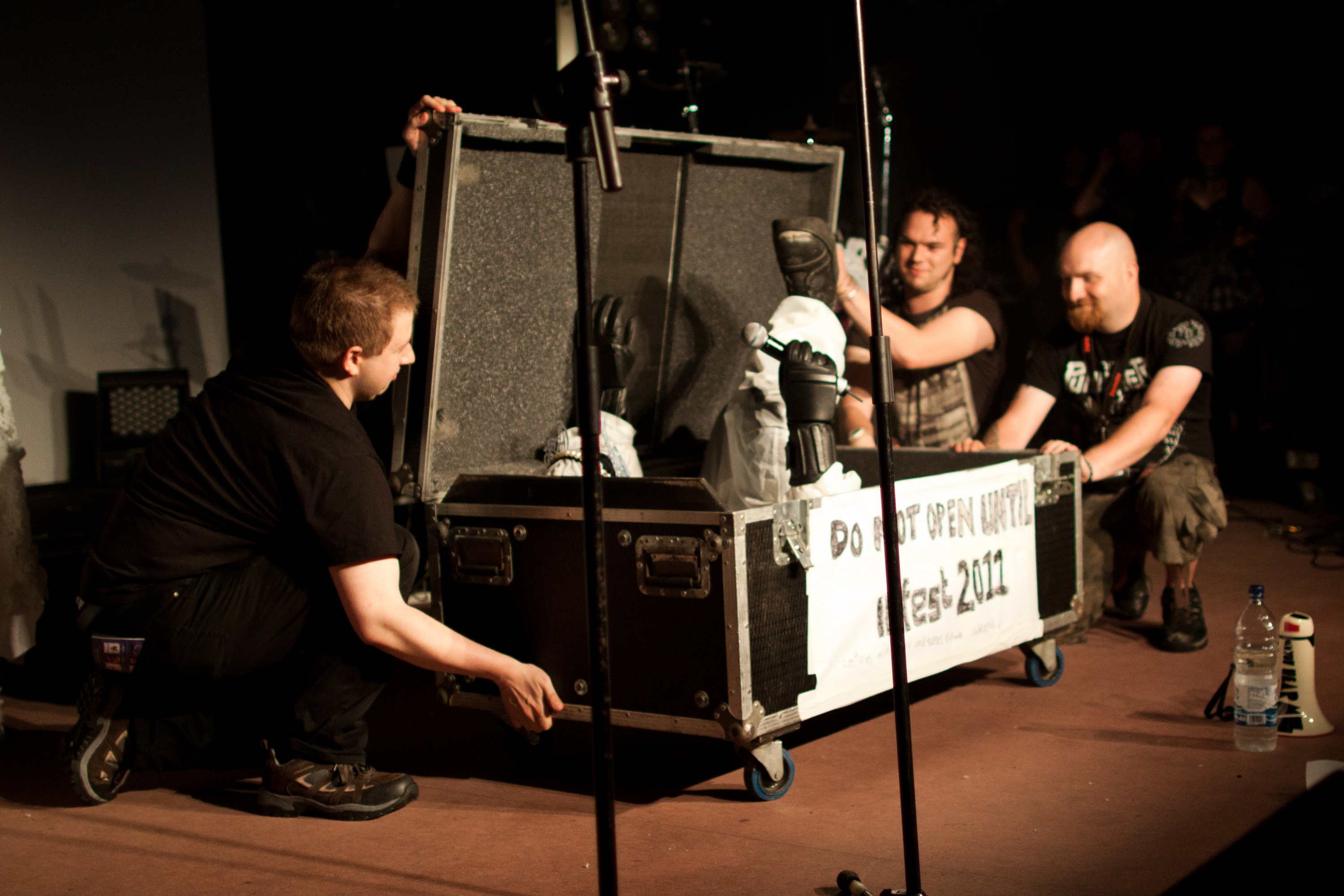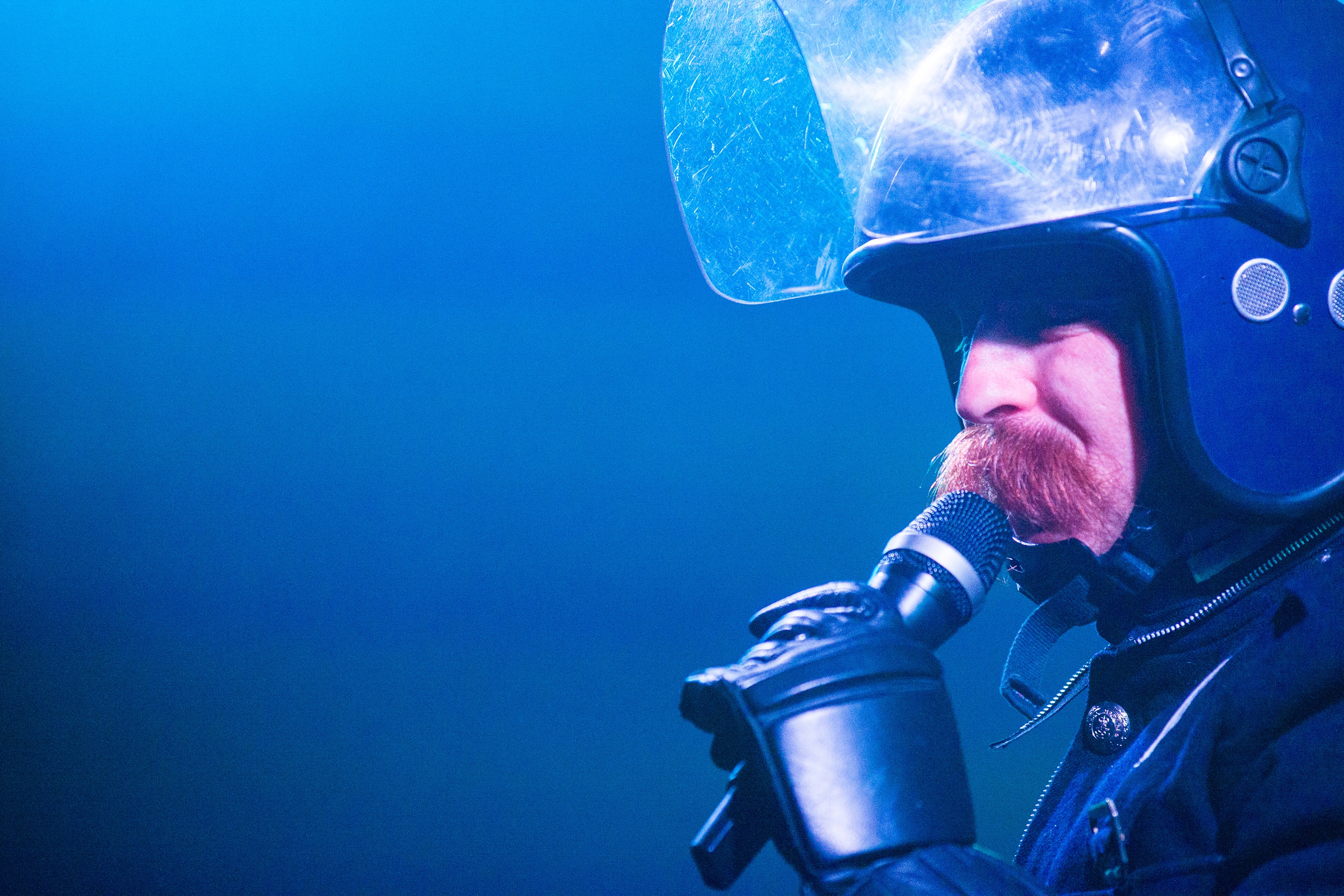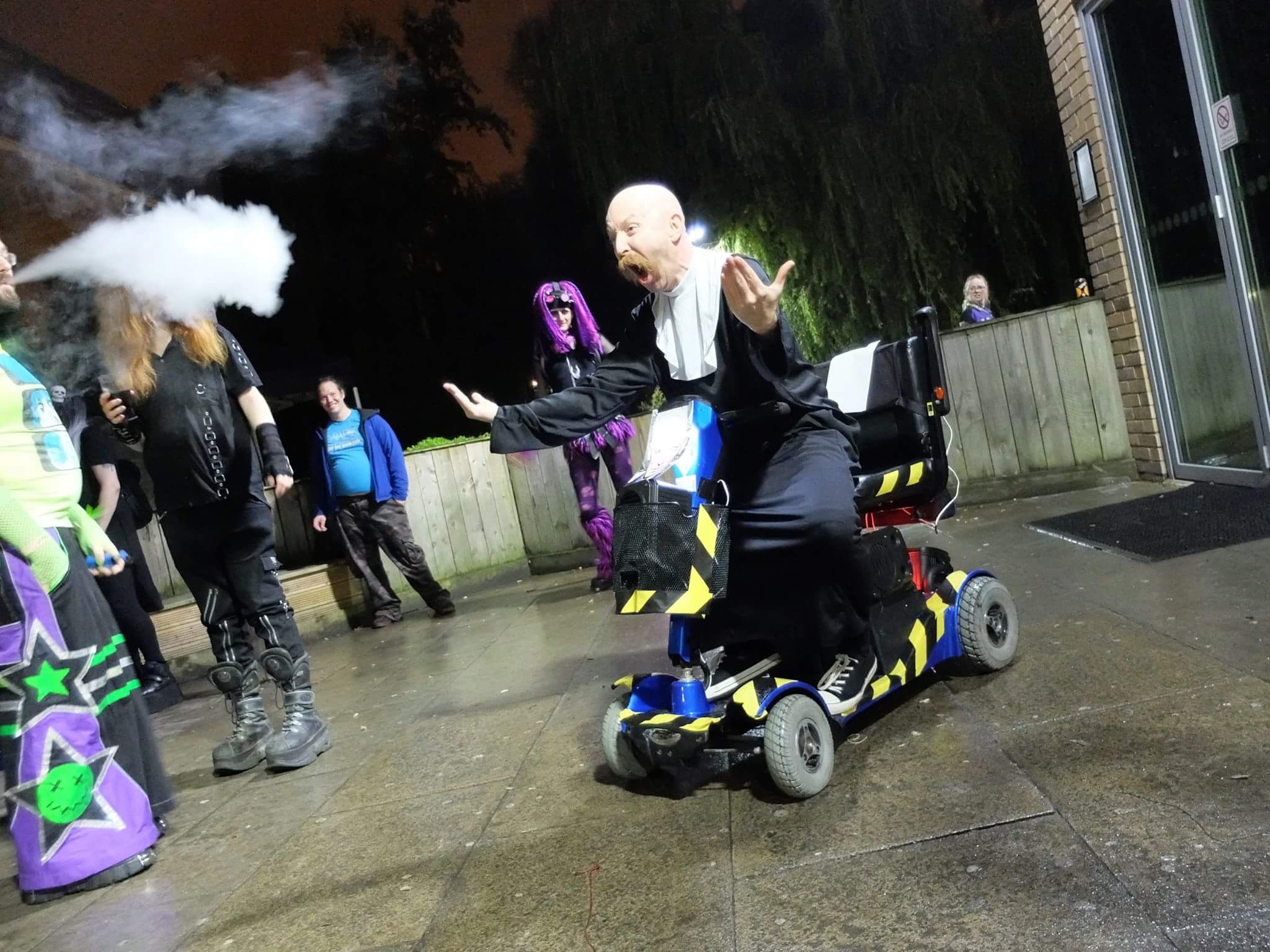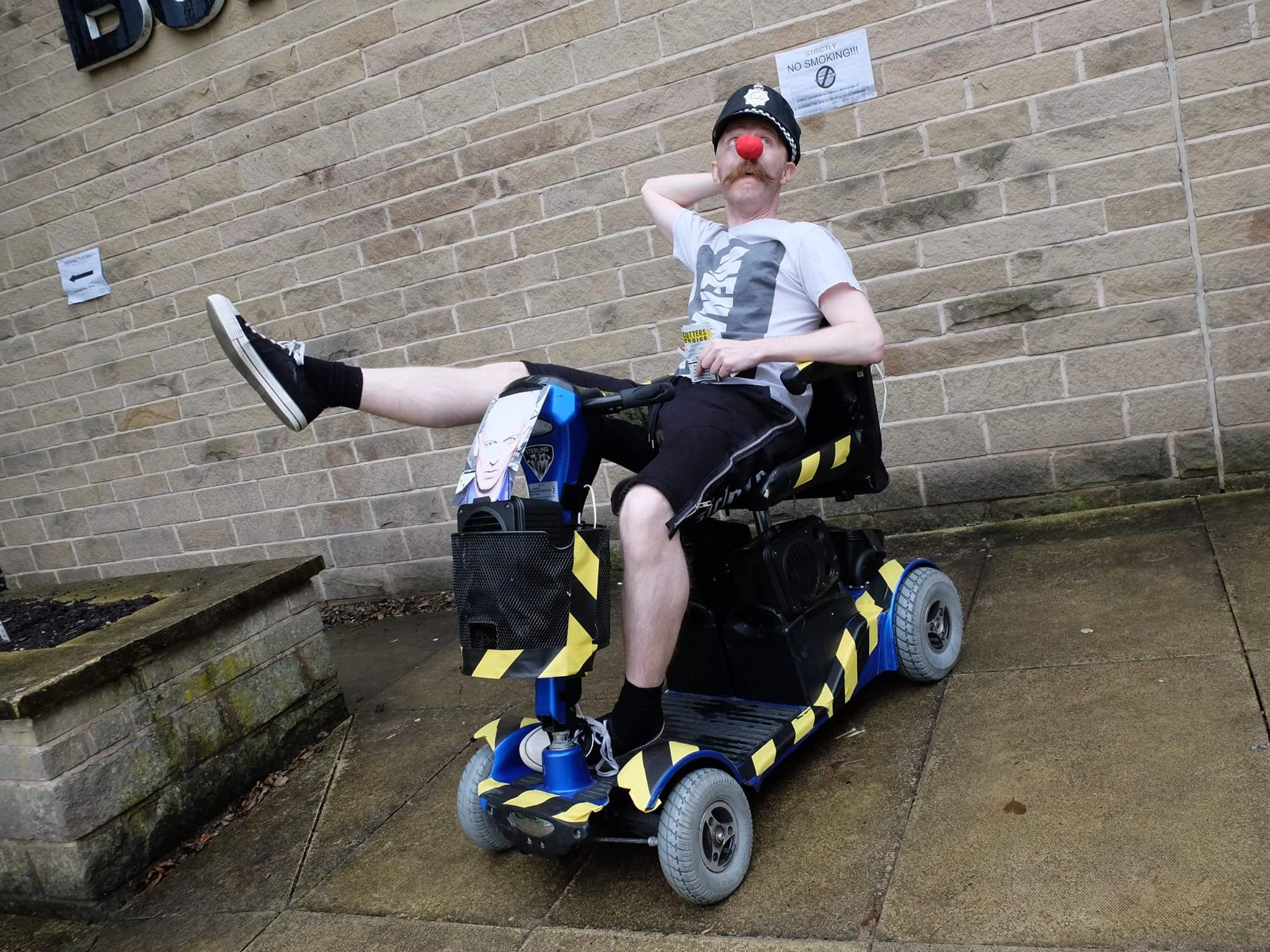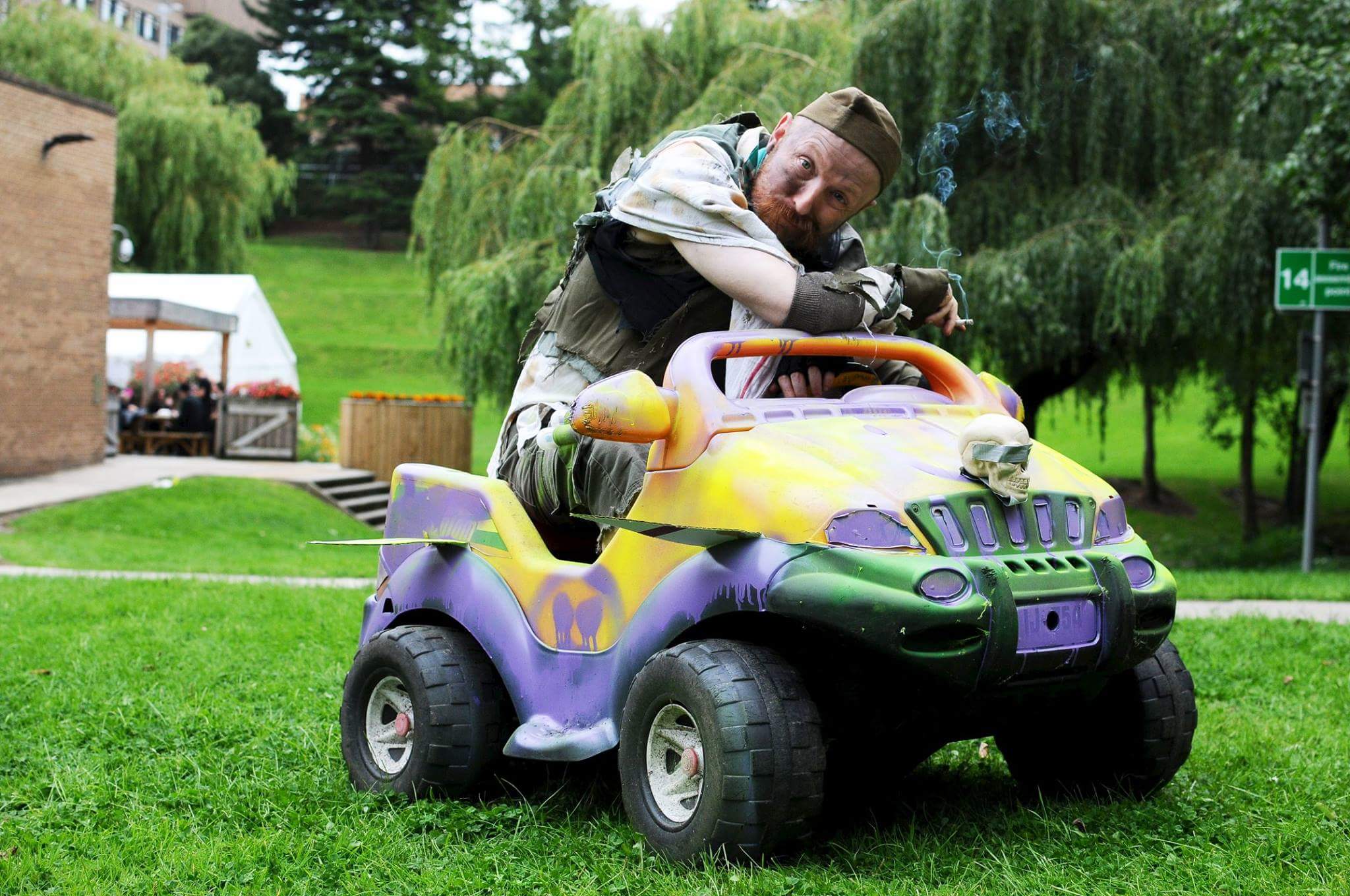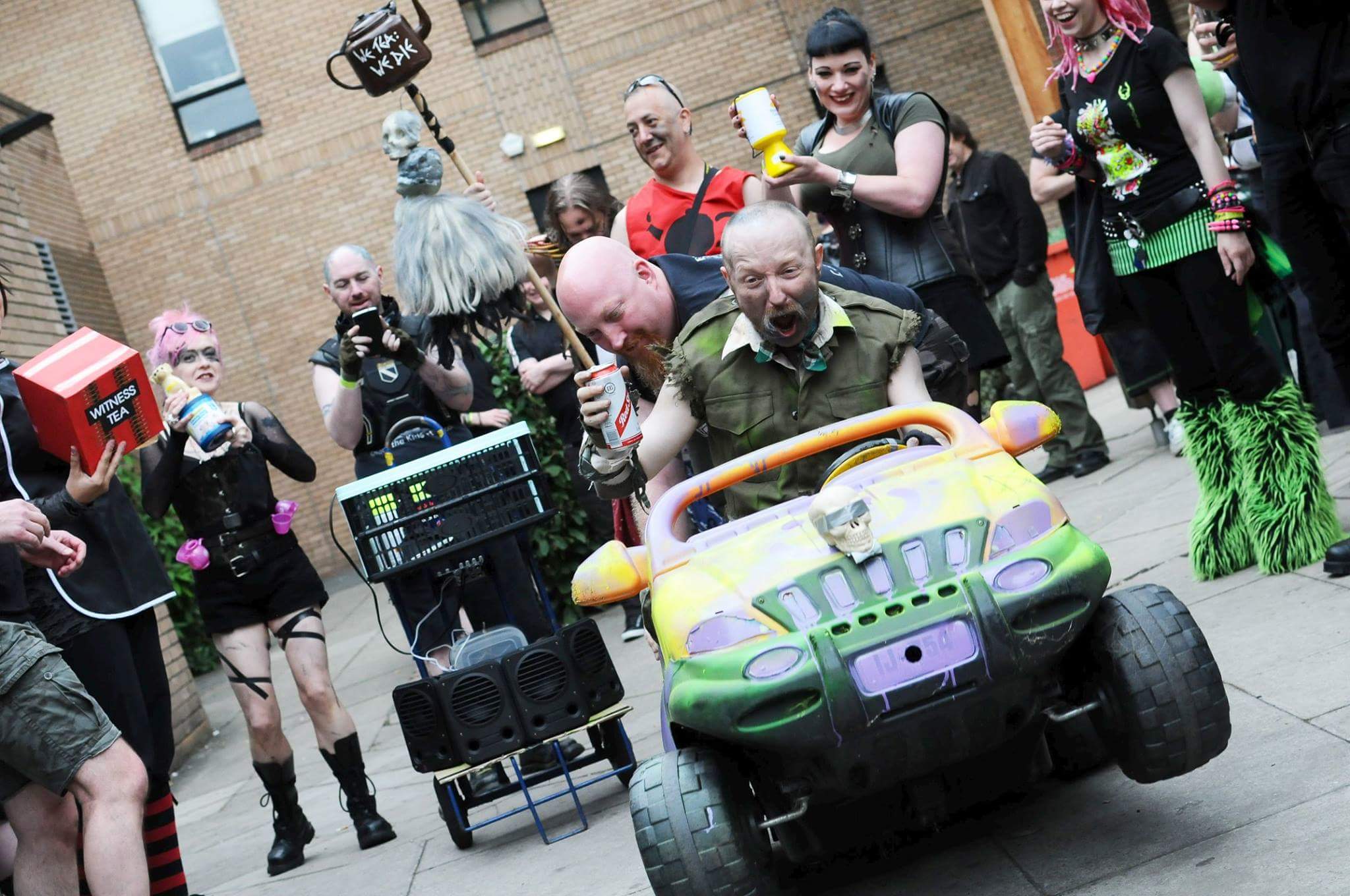 ---